Alternative Investments 3.0 – Firms Will Need to Embrace Digital Disruption to Survive
February 7, 2018 2:02 pm
|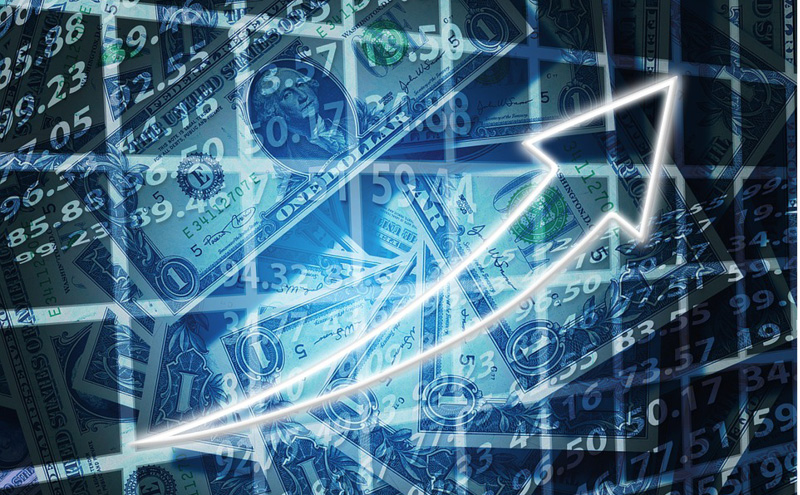 The alternative investment industry must digitize to stay ahead of the competition. That's the conclusion of a new global report, Alternative investments 3.0 – digitize or jeopardize, from KPMG International and CREATE-Research that looks at the impact of digital disruption on the alternative investment industry.
According to a survey of 125 hedge funds and private equity firms in 19 countries representing $2.6 trillion in alternative assets under management, a majority (53%) believe that the alternative investment industry will face 'full disruption' as a result of the impact of digitization over the next 10 years. Conversely, only 2% of these firms anticipate a 'business as usual' scenario, indicating broad agreement that technological change is unavoidable.
These survey findings echo those of other recent surveys and studies. According to an informal survey of attendees at a New York City satellite event hosted by the Cayman Alternative Investment Summit (CAIS), an overwhelming majority of respondents (83%) said that their firms will increase spending on data, technology or analytics in 2018, and 30% viewed cybersecurity as the top global threat for 2018.
Despite the coming wave of technological advances, however, at least three out of five respondents in the KPMG/CREATE-Research study said that their firms are still at the nascent stage of 'awareness raising' in preparing for the coming technological transformation, and less than a third of respondents said they are at the implementation stage for key innovations. When looking at more advanced technologies like blockchain and roboadvisors, just 3% or fewer of respondents have implemented a solution.
This data suggests a significant gap between acknowledging the threat of digital disruption and actually taking the steps necessary to adopt new technologies and take advantage of all the benefits they offer.
KPMG/CREATE-Research's recent report found a number of factors are still holding back the pace of digitization among alternative investment firms, including legacy IT systems (43% of respondents) and the high cost of digital innovations (42%). Other firms were more concerned with the business side of implementing technological solutions, pointing to senior executives being too focused on day-to-day matters (40%), regulatory issues (39%) and a low risk appetite in the corporate culture (31%) as reasons for the delay in adoption.
"What the internet did to the music business, digitization will do to the alternatives industry – it's not a matter of if, but when. The big players are well ahead, but the rest face an Everest of a task," said Anthony Cowell, co-author of the report and Head of Asset Management for KPMG in the Cayman Islands.
"There are no easy options, but to do nothing is the worst. Alternative managers must either embrace the revolution that is sweeping through their industry or risk being sidelined," said the other co-author Amin Rajan, CEO of London-based CREATE-Research.
What's Next? Digital Leaders' To-Do List
Beyond an analysis of findings, the KPMG/CREATE-Research report also offers a to-do list for digital leaders, complete with a set of actions alternative investment firms can take to kick-start digital innovation, including:
Collaborate with fintechs on innovative ideas and tools that are hard to develop in a legacy environment
Form strategic partnerships with the best-of-breed third-party administrators, if there is no enthusiasm for creating inhouse capability
Improve the human–machine interface to get the best out of both
Deepen and broaden the talent pool to have computer scientists and data specialists work alongside portfolio managers, risk specialists and client service teams
Develop people practices that further enhance self-regulatory behaviors and self-motivated creativity
The full report is available on the websites for both KPMG and CREATE-Research, and can be accessed directly here.