CAIS Welcomes Award-Winning Actress and Gender Equality Advocate Geena Davis as Keynote Speaker
January 31, 2020 12:22 pm
|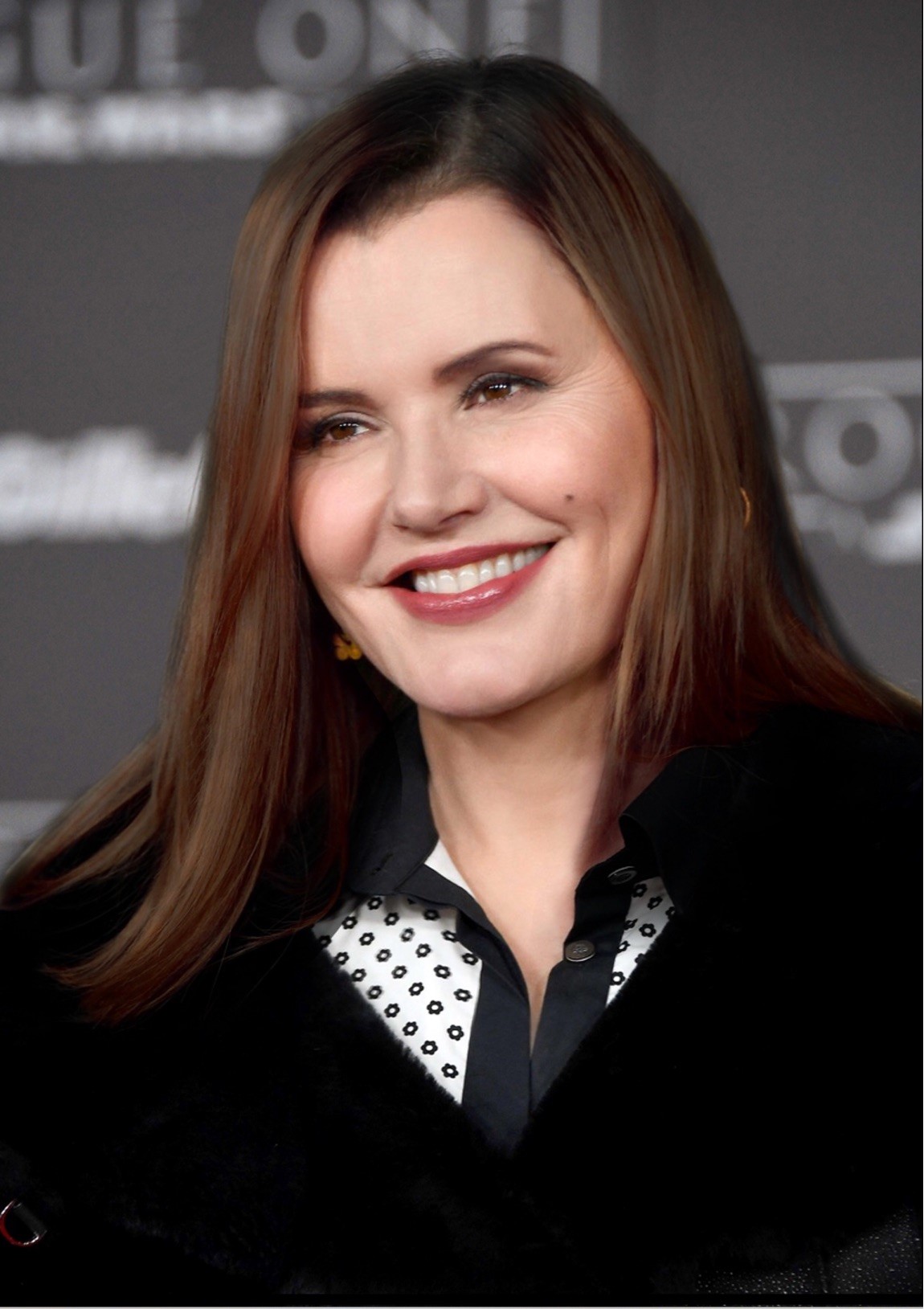 The Cayman Alternative Investment Summit (CAIS) is proud to announce that Academy Award-winning actor Geena Davis will be in the Cayman Islands as the featured keynote speaker for CAIS20 on 6-7 February at Kimpton Seafire Resort + Spa.
With an impressive resume, Davis is recognised for her many leading roles across films such as Thelma and Louise and A League of Their Own and television shows including Grey's Anatomy and GLOW. She received the Academy Award for her role in The Accidental Tourist and a Golden Globe for her starring role in the TV show Commander in Chief. However, these accomplishments are still unmatched when compared to her work as one of the most tireless advocates for gender equality.
As an activist, Davis has been championing equal representation of women in Hollywood for more than a decade. On screen, Davis is mindful to choose roles that empower women and girls. Off screen, Davis received an honourary Oscar (Jean Hersholt Humanitarian Award) this past year for her commitment to fighting onscreen gender inequality through her nonprofit the Geena Davis Institute on Gender in Media, which is the only organisation working collaboratively within the entertainment industry to engage, educate and influence the creation of gender-balanced onscreen portrayals.
As CAIS20 tackles diversity and inclusion in the alternative investing industry through its commitment to gender equality across speakers as she makes parallel strides in the entertainment industry.
While watching television shows with her young daughter, Davis noticed a lack of female role models in the characters across most children's entertainment programmes and was inspired to begin her work championing gender balance on screen. As a result, she began conducting research to identify why there was a lack of female characters across these shows and to more broadly examine the role of gender in media. As momentum picked up, the Geena Davis Institute on Gender in Media was born in 2004 with the intention of joining together scientists, non-profit coordinators, business leaders, producers and actors to achieve gender balance and dismantle stereotypes.
Serving as a go-to resource on gender in media for over a decade, the Geena Davis Institute works within the entertainment industry to increase diversity in casting and to advocate for equal representation of women in media. The research-based organisation uses statistics to educate executives about the unbalanced representation of women in media and also works with media to educate and influence a balance in gender representation. Through several notable large-scale research projects, the Institute is now considered a leading voice advocating for the creation of a wide variety of onscreen roles for women. In recent years alone, the Institute has helped to influence gender portrayal in family films such as Inside Out and Monsters University.
"With CAIS20's commitment to 50 percent speaker gender equality this year, we could not have thought of a more fitting celebrity keynote than Geena Davis, who has directly leveraged her talent and recognition as an actress to champion the fight for gender equality in Hollywood," said Chris Duggan, Chairman of CAIS20 and Vice President of Business Development for Dart. "Geena has taken impressive action to increase diversity and inclusion in the entertainment industry, which perfectly aligns with our similar goals to increase diversity and inclusion in alternative investing. We look forward to welcoming Geena to CAIS20 and hearing her reflect on her illustrious career and share her thoughts on the future of gender equality."
During her keynote at CAIS20, Geena Davis will not only educate attendees on the work she has done as a tireless advocate for female representation on screen and behind screen, but will also share her perspective on how those outside of Hollywood can champion gender parity in their own industries.
Tying into the "Digital" element of the conference theme, Davis also comes to CAIS20 on the heels of her Institute's recent announcement that it has partnered with Walt Disney Studios to launch a new digital tool that uses AI and machine learning technology to help identify gender imbalance in film and television scripts. Through the "GD-IQ: Spellcheck for Bias" tool, Davis hopes to further infuse diversity and inclusion in entertainment and media by analysing scripts and identifying opportunities to remedy any gender and ethnic biases.
Click here to read more about CAIS's commitment to speaker gender equality through the 40+ female speakers taking the stage at CAIS20.
This article also appears in the February 2020 print edition of Camana Bay Times with the headline "Geena Davis to deliver CAIS keynote address."