China and the U.S. Can't Get Along. Don't Expect Universal ESG Standards Anytime Soon.
February 6, 2020 9:15 am
|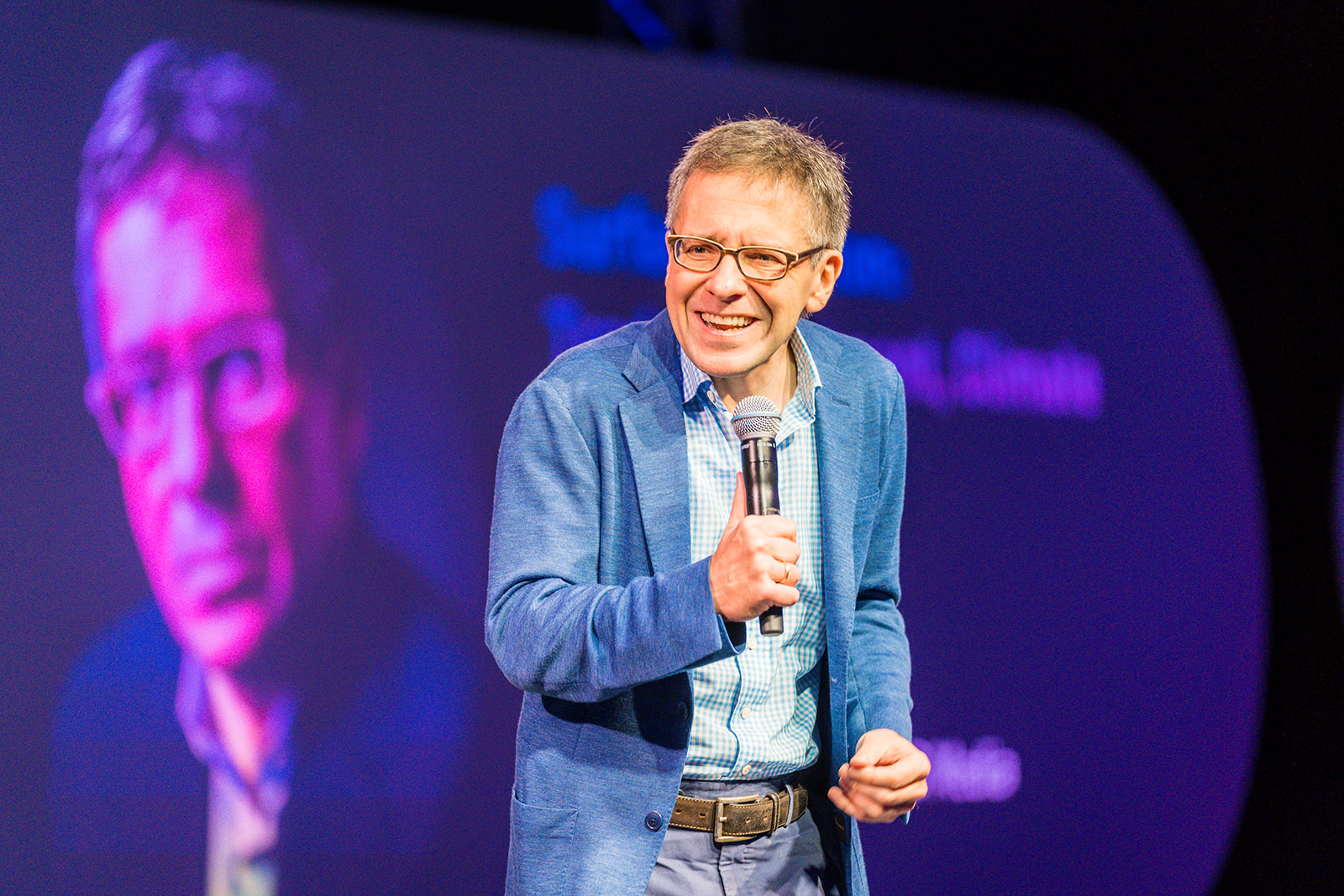 By Leslie P. Norton
The convergence of environmental, social, and governance standards that many investors are waiting for will take a long time to materialize, given the widening digital divide between the U.S. and China, says Ian Bremmer, president of Eurasia Group.
Bremmer was speaking at the Cayman Alternative Investments Summit, which this year is focusing on global, digital and responsible investing.