Bet on bitcoin as an insurance policy against 'irresponsible' government, crypto bull says
February 8, 2019 4:38 pm
|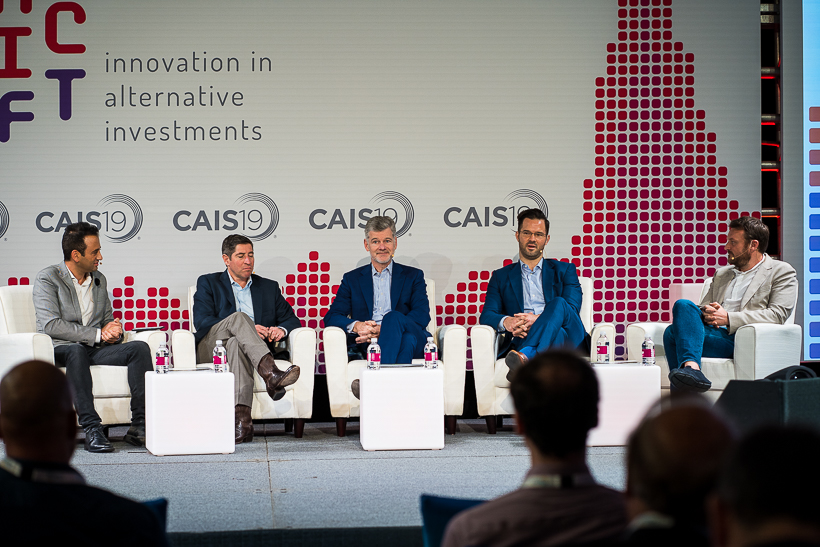 Grand Cayman (CNN Business) Bitcoin might be down 80% from its peak, but true believers in cryptocurrencies and blockchain technology still gush about its enormous potential.
Some still see bitcoin as the ultimate hedge against disaster.
"There is a really good chance we have something better than gold," Travis Kling, founder and chief investment officer of crypto hedge fund Ikigai Asset Management, said on Thursday at the Cayman Alternative Investment Summit in Grand Cayman.