Invested in a market that has lost 80%? Not a problem for these fund managers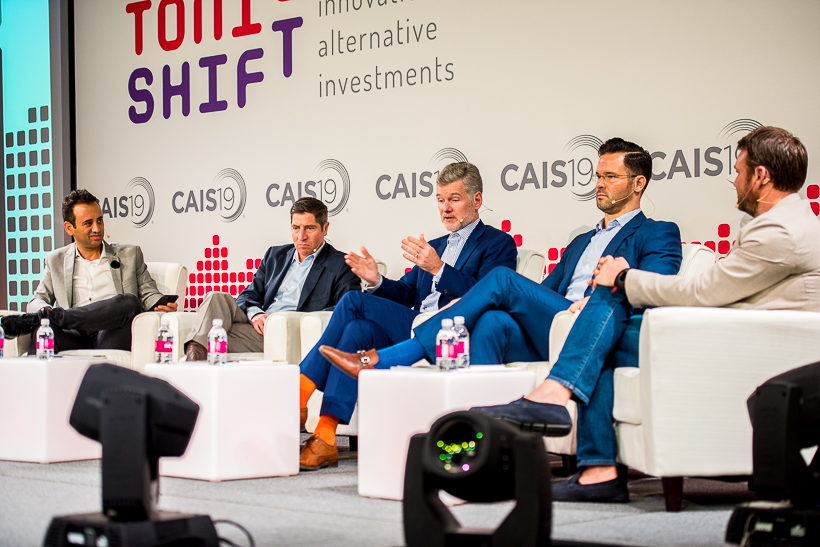 Some investors might be unsettled by the volatility of a crypto market that is plagued by scandals and the ups and downs of Bitcoin, which has created and destroyed fortunes for the past eight or nine years.
But, for some fund managers, the value of Bitcoin is irrelevant. What is more important is their belief that distributed ledger technology will be the basis for the next wave of technological innovations and, therefore, a massive opportunity for early-stage investors.