CAIS 2018 and the Transformative Impact of Technology
February 22, 2018 3:56 pm
|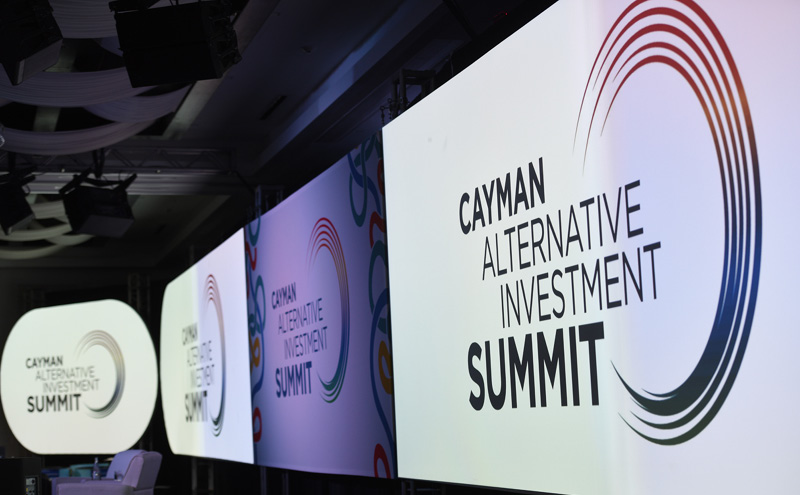 Technology is a game changer. That was the conclusion of speakers at the 2018 Cayman Alternative Investment Summit (CAIS), which brought together leading minds from across the alternative investment industry to discuss the transformative impact of technology.
"Technology has changed the world, and it will continue to change the world at an unprecedented rate," said Chris Duggan, Director of CAIS and VP of Community Development for Dart Enterprises, in his opening address for the conference.
The signs of change are everywhere, from the advent of self-driving cars to the introduction of drone deliveries to the rise of 'smart' assistants like Alexa and Siri. Each of these technologies has far-ranging impacts on how we behave and communicate with each other.
"Google is our brain, Facebook is our heart, and Amazon is our consumption engine," said Tony Cowell, Partner at KPMG Cayman Islands and Editorial Co-Chair for CAIS 2018.