Investors and Managers Share Views on Trump, Le Pen, Technology and the Future of the Alternative Investment Industry in CAIS 2017 Survey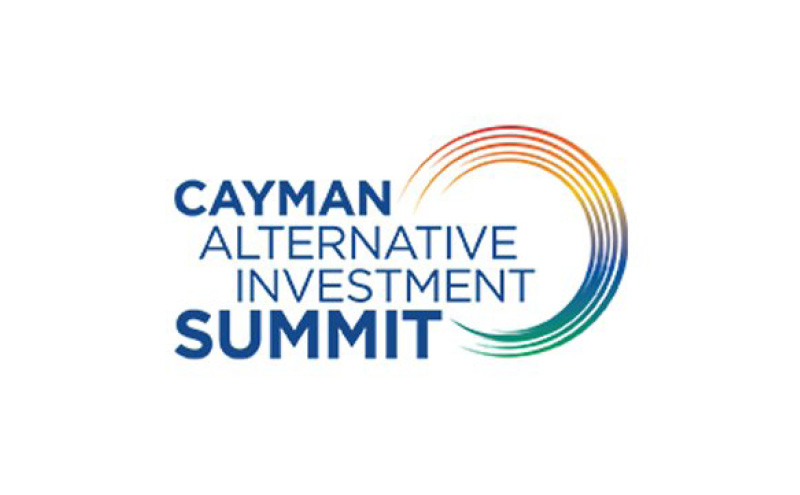 A survey of more than 200 leading thinkers and decision-makers in the alternative investment industry in attendance at the 2017 Cayman Alternative Investment Summit (CAIS) revealed that 44% believe the Trump administration represents the biggest potential global risk in 2017. Other top risks include cybersecurity (25%), China (14%), European elections (13%) and Brexit (4%).
In total, more than 500 people attended the event, which explored the theme of "Defying Gravity: The Future of Alternative Investments in Exceptional Times" and featured speakers such as Arnold Schwarzenegger, David McWilliams, John Mauldin and Mark Yusko.