The case for why 2019 will be a bad year for markets and 2020 will be even worse
February 13, 2019 10:21 am
|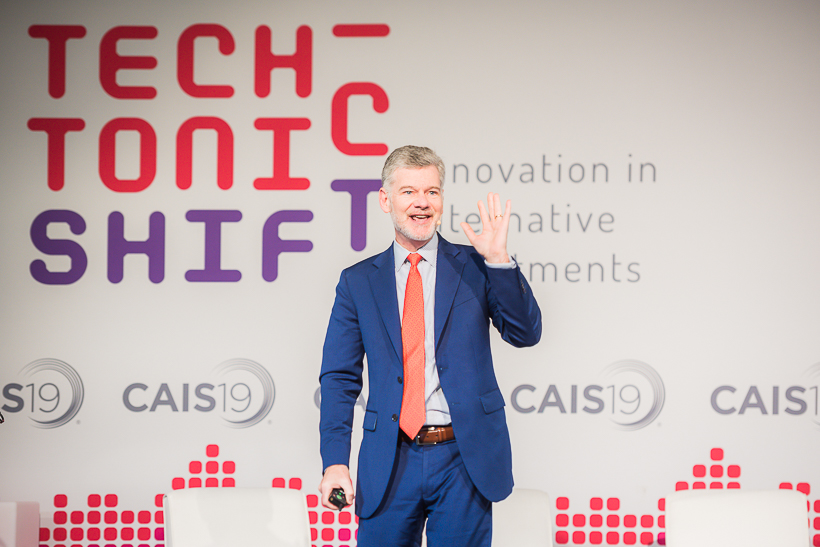 Hedge fund manager Mark Yusko sees eerie similarities between today and the implosion of the dot-com bubble.
In late 2000, US stocks plummeted as investors fled overvalued technology stocks. But Wall Street rebounded in January 2001, leading many to conclude the worst was over. It wasn't.
"We are experiencing tech wreck 2.0," Yusko, the founder and CEO of Morgan Creek Capital Management, told CNN Business last week from the sidelines of the Cayman Alternative Investment Summit.