Hedge fund manager: Stock buybacks should be 'illegal'
February 10, 2019 7:00 am
|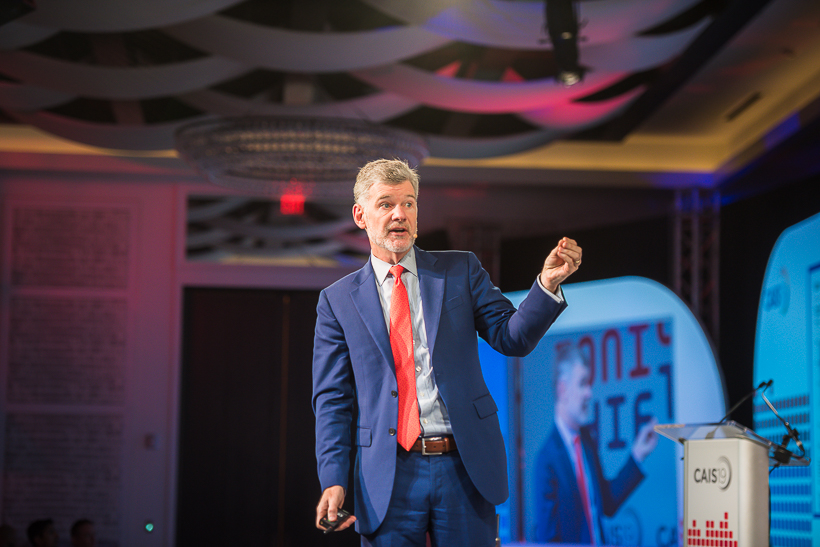 Veteran hedge fund manager Mark Yusko is deeply skeptical of the stock buyback boom set off by President Donald Trump's tax overhaul.
"I call it the tax deform bill. It was just a free handout to rich people who pay a lot of money to lobbies," Yusko, the founder and CEO of Morgan Creek Capital, told CNN Business.
Instead of using its tax savings to speed up the economy, Corporate America is just "buying back stock to stimulate their stock price," Yusko said from the sidelines of the Cayman Alternative Investment Summit.