Q&A with Tania Carnegie of KPMG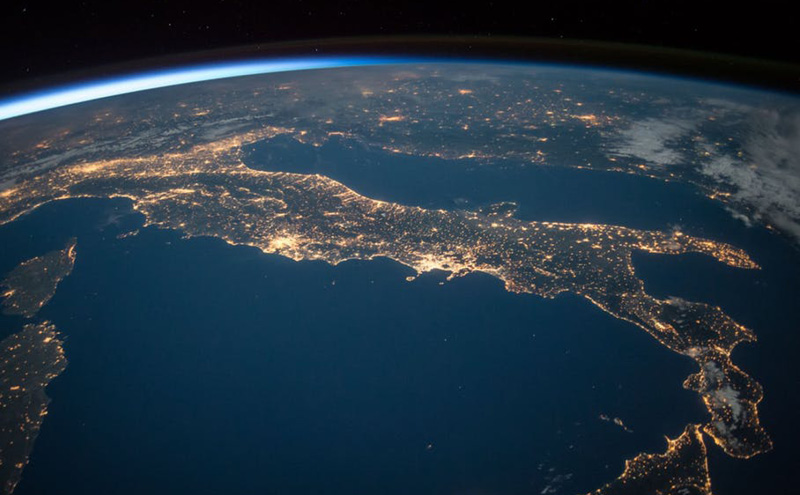 Tania Carnegie is Chief Impact Officer and Leader of the Impact Ventures practice at KPMG. Having created both these roles, she is responsible for KPMG's Impact strategy, and for advising clients on developing strategies that leverage impact as a means to drive long-term value creation.
Tania is a regular speaker at CAIS and moderated the panel on "The Future: Investing for Impact" at CAIS 2018. We sat down with her after the panel to learn more about her background and to get her outlook for the impact investing industry.
Q: What made you decide to get into impact investing?
A: I was attracted to the opportunity to leverage investment capital for problem solving. I was inspired by the investors looking for companies providing market-based solutions to social and environmental challenges and that meet their need for financial returns. Sometimes this is driven by an investor's values, but often it's more pragmatic. They see this type of business strategy as one that differentiates the company and enhances the potential for financial performance. It's a win-win proposition that can help address key societal challenges at scale, and provide unique growth and profit opportunities for companies that do it well.
Q: What is the vision behind the Impact Ventures practice?
A: Our goal at KPMG is to build awareness and engagement around impact investing, and to support investors and investment managers interested in adopting this approach, as well as companies seeking capital. We do this by contributing to the global dialogue on impact investing by participating in global initiatives including the G7 Social Impact Investment Task Force and global impact investor networks, producing thought leadership, and assisting our clients in navigating this evolving space. For example, a number of our clients in the alternative investment industry are launching impact funds and some of their priorities involve developing an approach to identify, assess, and measure factors that create impact and how the presence of these factors contributes to financial performance. Ultimately, we want to help advance impact investing in a way that satisfies the need investors, companies, and funds have for transparency, accountability, authenticity, and opportunity.
Q: What are some of the challenges holding back impact investing?
A: Impact investing is a broad approach that can be interpreted in a number of different ways.  There is a lack of consistent understanding and awareness about what it seeks to achieve and how it works, which results in some discounting this investment approach early on. This coupled with the lack of a generally accepted approach to measure and report impact also causes some to pause. Some firms are already holding more impactful investments in their portfolios than they realize, but they don't see their investments that way or report in a way that others can understand and learn from.
Q: How should investors approach impact investing?
A: Impact investing is an investment approach designed to generate both financial returns and positive impact. Investors should be clear on their investment objectives and risk appetite as they would when contemplating any investment opportunity. In addition, they should determine whether they want to focus on the type of impact the investment will generate. Some investors are very focused on specific areas such as clean energy or healthcare, while I've seen others interested in a broader range of impacts especially when they are getting started. Even though this is an emerging and evolving area, investors shouldn't feel they need to go at it alone. There are a range of supports available from professional advisors to peer networks.
Q: What is your outlook for impact investing?
A: Impact investing is only going to continue to grow, and we are seeing an increasing number of mainstream investors, asset owners, and managers getting involved. There is also a strong call to action from within the corporate community for CEOs to be thinking more long-term and have a broader focus than just profit – take for example Larry Fink's 2018 letter to CEOs noting that "to prosper over time every company must not only deliver financial performance, but also show how it makes a positive contribution to society." This increased focus on impact from all sides will make it a more regular part of investment decisions in the future.