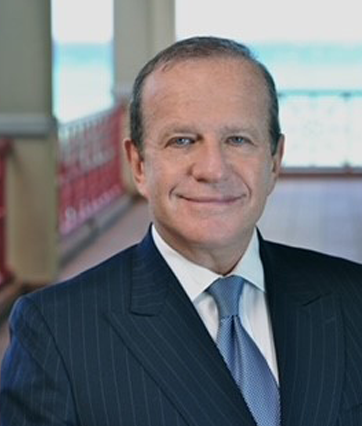 Anthony Travers
Senior Partner
Travers Thorp Alberga
A Scholar of Cambridge University with a First Class Degree in Law, and now senior partner of Travers Thorp Alberga Cayman Islands and BVI attorneys at law, Anthony previously spent 30 years serving as the Senior Partner and Managing Partner of Maples and Calder.
Anthony drafted the legislation governing  the key financial services in the Cayman Islands including the Exempted Limited Partnership Law 1991 and the Mutual Funds Law 1993 which formed the foundation for private equity and investment funds in the Cayman Islands.  He has served as Chairman of the Cayman Islands Stock Exchange, as President of the Cayman Islands Law Society and as the Chairman of Cayman Finance, the representative body of the Cayman Islands Financial Services industry.
 He was awarded the Order of the British Empire for service to the Cayman Islands Financial Services industry in August 1998.