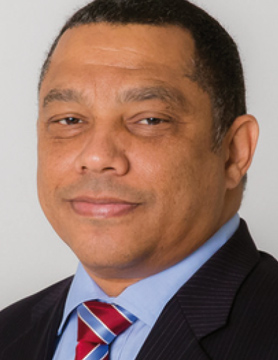 Cline Glidden
Senior Associate
Ogier
Cline Glidden is member of the Local Legal Services practise at Ogier in the Cayman Islands. He advises on matters related to investment, property, employment and High Net Worth relocations.
Prior to joining Ogier, Cline served as an elected Member of the Cayman Islands Government.
Cline obtained his LLB with Honors from the University of Liverpool.
Cline is a Council Member of the Cayman Islands Legal Practitioners Association and a Notary Public.