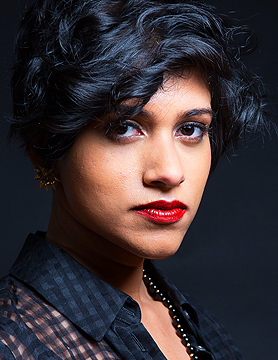 Fahmi Quadir
Founder & CIO
Safkhet Capital
Fahmi Quadir is the founder and chief investment officer of Safkhet Capital Management, a highly concentrated, short-only fund focused on identifying "best ideas" through investigative research on companies potentially engaged in fraud and exploitative business practices or corporate malfeasance. Launched in January 2018, though Safkhet is focused on global equities, it looks to invest opportunistically across the capital structure. Investments are made on a relatively short timeframe with substantial effort made to precisely identify the timing of the business' collapse.
Ms. Quadir was previously responsible for short selling at Krensavage Asset Management where she created a concentrated, aggressive short book of fraudulent healthcare and biotechnology companies and employed forensic due diligence, earning her the nickname "The Assassin."
In 2012, Ms. Quadir graduated in mathematics and biology from Harvey Mudd College in Claremont, California. Her rigorous STEM background ensures she remains objective and empirical in her approach.
Ms. Quadir was born and raised on Long Island. She lives in Manhattan with her standard poodle, Maera.