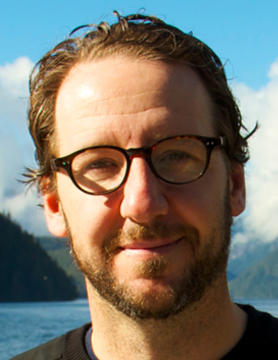 Gerald Butts
Senior Advisor
Eurasia Group
Gerald 'Gerry' Butts is a Senior Advisor on the geopolitics of climate change at Eurasia Group and former Principal Secretary to Canadian Prime Minister Justin Trudeau. He held senior leadership positions in the Liberal Party campaign teams in 2015 and 2019, delivering election victories on both occasions.
Gerald held the most senior executive role in Trudeau's Prime Minister's Office. As Principal Secretary, he was responsible for working with the Prime Minister, Cabinet and senior public service to develop, implement and communicate the government's domestic and international agenda.
This included the negotiation of the Paris Accord and creation of Canada's first National Climate Change Plan that included an economy wide price on carbon. He also led the Trudeau government's work on Canada's first national assessment of climate change impact, as well as its outreach to the national and global financial sector on carbon risk assessment.
Beyond climate change, Gerald played a major leadership role in the NAFTA negotiations with the Trump and Pena Administrations, as well as the Trans Pacific Partnership. He served as the Prime Minister's lead advisor, and the top appointed staff in the government
Prior to his role in government, Gerry served as CEO of WWF in Canada from 2008 to 2012.