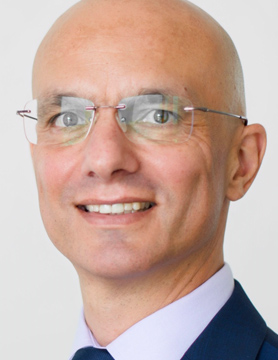 Giorgio Subiotto
Partner & Head of Global Latin American Practice
Ogier
Giorgio advises on the establishment of offshore hedge funds and private equity funds for investment managers and financial institutions.
His experience in the Cayman Islands funds market spans the whole spectrum of fund structures, strategies, and situations.
Giorgio also represents institutional investors. Giorgio received his Bachelor of Law, with Honours, from the University of London, King's College.
He is fluent in English, French, German, Italian, Portuguese and Spanish.