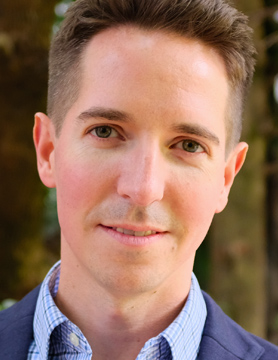 Glenn Rockman
Partner
Adjuvant Capital
Mr. Rockman is currently General Partner at Adjuvant Capital, which is the re-branded successor to the Global Health Investment Fund (GHIF). GHIF was created by the Bill & Melinda Gates Foundation and JPMorgan Chase & Co. in 2012 to finance the development of new technologies to address public health challenges such as malaria, tuberculosis, cholera, pre-eclampsia, and others. Since its launch, GHIF raised $108 million and built a portfolio of life sciences investments that has catalyzed the commercialization of a number of successful new technologies, including the first novel treatment for river blindness approved by the US FDA in 20 years, an industry-leading oral cholera vaccine for the international stockpile market, and the most innovative blood-based self-test for HIV. He joined GHIF in 2014 after 11 years in investment banking at J.P. Morgan, where he focused on raising capital for some of the largest non-profit organizations and social enterprises in the U.S.
Mr. Rockman serves as a director on a number of corporate boards, including EuBiologics (Republic of Korea), Themis Bioscience (Austria), Univercells SA (Belgium), and IanTech (US). He is also a champion of innovative financing mechanisms for new technologies designed to tackle high-burden public health challenges, advocating for new sources of funding and new incentive models to catalyze greater research and development activity for neglected indications. His current focus is on scaling-up the innovative investment models developed at GHIF by building a top-tier life sciences investment franchise at Adjuvant Capital, which is striving to deliver industry-leading financial returns alongside meaningful public health impact.
 Mr. Rockman earned an AB in public policy from the Woodrow Wilson School of Public & International Affairs at Princeton University.