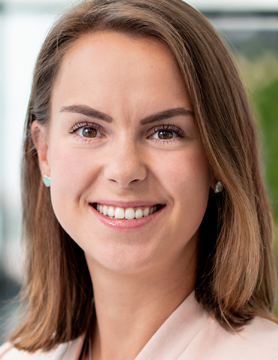 Laura Bailey
Chairperson
Qadre
Laura, Chairperson of Qadre, is a leading entrepreneur in the field of blockchain technology and
a trailblazer for women in fintech. She has co-founded three successful blockchain ventures and
is currently on a mission to modernise financial markets with Qadre's foundational blockchain
technology.
Laura is actively working with UK parliament, industry, and regulators alike to drive policy and
cultural change. She is a member on the board of techUK and regular speaker in front of
domestic and international governments, regulators, and NGOs to promote technology for good.
Laura has an extensive background in finance and began her career at HSBC across a variety
of areas, including Leveraged Finance, Marketing, and Corporate Banking.