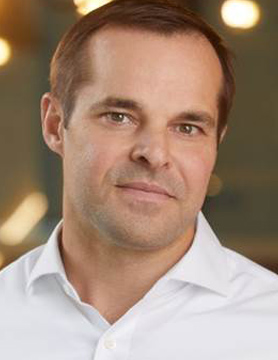 Mark Shulgan
Managing Director & Head
OMERS Growth Equity
Mark Shulgan is Managing Director and Head of OMERS Growth Equity. He currently serves on the boards of Purpose Financial, TouchBistro and Coveo.
Prior to joining OMERS, Mark helped start and then led the Thematic Investing team at the Canada Pension Plan Investment Board (CPPIB). At CPPIB, Mark oversaw a $5B investment portfolio comprised of public and private investments in technology, healthcare and consumer companies located in North America, Asia and Europe.  Prior to CPPIB, Mark was a Vice President at Fortress Investment Group. He began his career as an investment banker at Scotiabank. Mark also volunteers as a Board Member of the Greater Toronto YMCA and is the Chair of its Investment Committee.
Mark is a graduate of Western University where he received a Bachelor of Arts and graduated with the Gold Medal.