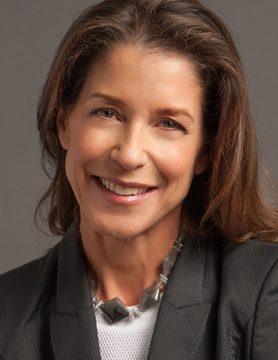 Martha Tredgett
Canadian Representative
LGT Capital Partners
Ms. Tredgett (Canadian) has over 25 years of experience in the investment business combining equity capital markets, investment banking and capital formation and is representing LGT in Canada. LGT Group manages over $200 billion globally, is privately owned by an entrepreneurial family and is comprised of a private bank and an investment arm, LGT Capital Partners, which also manages the LGT Group endowment. This investment strategy invests in a broad range of investment opportunities worldwide, mainly focus on adding value through ESG and alternatives.
Before joining LGT Capital Partners in 2009 to lead LGT Capital Partner's business development in North America, she served as a Managing Director for JP Morgan in Toronto where she was advising on capital strategies for alternative asset managers across all types of institutional clients, working with leading global private equity funds, secondary funds, real estate, real assets, infrastructure and hedge funds.
Prior to 2002, Martha was a Vice-President & Director at a boutique investment dealer in Toronto; a Director & Vice President at UBS in international equity capital markets and a Vice-President at Credit Suisse First Boston in London, Paris & New York.
Ms. Tredgett earned a post-graduate degree in Business (D.B.S.) in 1990 from the London School of Economics and a Bachelor of Commerce in International Business from McGill University in 1989. She has served on the board of the SOHO Partnership, on the Advisory Board of the Faculty of Management at McGill University, and is currently on the board of the Finance & Investment Committee for the Royal Ontario Museum, the Steering Committee for the Alternative Investment Management Association annual forum and Organizing Committee for the CAMH gala. She speaks English and French.