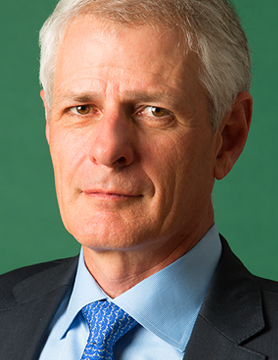 Phil Schmitt
President/CEO
Summerwood Group
Phil has been involved in the investment industry since 1980 and specifically in the hedge fund industry since 1992 when he co-founded a Canadian multi-strategy hedge fund.  In 2005 Phil created Summerwood Group to offer a range of investment management, advisory and fund management services to Canadian alternative investment managers and investors.  He has launched and managed a number of innovative funds including Canada's first carbon reduction fund.
Internationally, Phil works with four European based alternative fund managers as a director on their Cayman funds; AUM approximately $10b.  In addition, Summerwood has over 70 engagements with institutional grade international alternative managers to act as the Canadian dealer for subscriptions by their Canadian institutional investors.
Phil has been active over the years working on industry committees including twice serving on the Board of AIMA.  He holds a Bachelor of Mathematics from the University of Waterloo and earned his CFA designation in 1986.