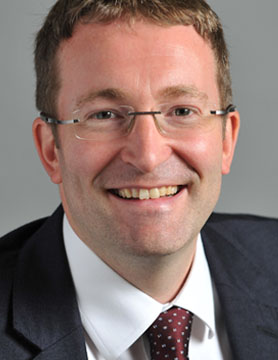 Philip Watson
Global Head of the Investment Lab & Managing Director
Citi Private Bank
Philip has over 16 years of financial experience,12 at Citi Private Bank. Prior to this, Philip has worked within Citi's Investment Bank where he has held roles within Equity Derivatives, Risk Management and Warrants Trading.
Philip is a full member of the Chartered Institute for Securities and Investment and holds a Level 6 Certificate in Private Client Investment Advice and Management. Philip graduated from the University of Leeds with an honours degree in Economics and French.
Specializing in portfolio construction, risk analytics and investment strategy, Philip's team provides holistic wealth management advice, tailored to meet clients' financial needs and individual objectives across the globe.
Philip is a voting member of the Global Investment Committee which defines strategy for the Private Bank. He is also a member of the Multi Asset Class Committee responsible for informing decisions on the management of discretionary portfolios at Citi. He is also a regular contributor to the media, road shows, fund forums and Citi Private Bank's Outlook.