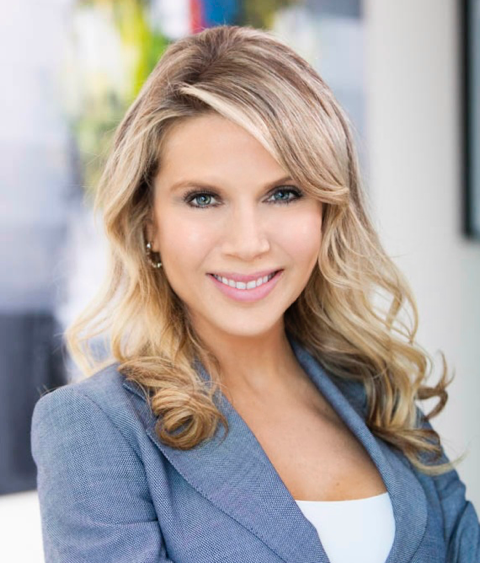 Rachel Pether, CFA
Managing Partner
Sovereign Wealth Ltd.
Rachel is a Managing Partner at Sovereign Wealth Ltd, an investment consultancy headquartered in Abu Dhabi. Since 2016, Rachel has also been a senior advisor to the Sovereign Wealth Fund Institute (SWFI), a global data and research business focusing on institutional investors.
She has spent the last decade in the Middle East, including 8 years at Mubadala Investment Company, one of the Middle East's largest sovereign wealth funds. She also led the Asset & Liability Committee for Mubadala GE Capital. A CFA Charterholder and chartered treasurer, in 2014 the Association of Corporate Treasurers named Rachel "The One to Watch" in Treasury.
A trained journalist with over 5 years' experience at the BBC, Rachel is the co-host of a weekly podcast called 'Follow The Money' in partnership with SWFI. Additionally, she moderates events for financial institutions and is a regular contributor to Bloomberg and CNBC.
Rachel was previously a Director at Heirloom Investment Management, a Canadian single-family office.
In 2009 Rachel published her first book – Jandal Prints on the Globe – and helped to establish a charity called Espoir so that sale proceeds could go towards supporting youth entrepreneurship. She acts as an advisor to a number of Middle East startups.
She is a CFA Charterholder, chartered treasurer and member of Mensa.