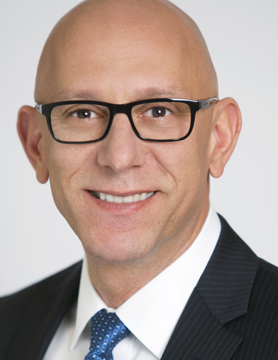 Robert Cultraro
Chief Investment & Pension Officer
Hydro One Inc
Robert is the Chief Investment and Pension Officer at Hydro One Inc.  Robert's expertise is in strategic decision-making, managing a team of investment professionals and managers, strategic and tactical asset mix management, the selection and monitoring of investments, governance and risk management.
Robert has over twenty-five years of extensive experience in the investment industry, which includes working collaboratively with Boards, investment research and analysis, investment advising and managing investment portfolios. Robert is a Chartered Financial Analyst, Chartered Alternative Investment Analyst and a Certified Investment Manager. Robert is professionally affiliated with the CFA Institute, the CFA Society Toronto, the Chartered Alternative Investment Analyst Association, and is a Fellow of the Canadian Securities Institute.
Robert is a Board member of the CFA Society Toronto and Senior Advisor to the Institutional Asset Management Committee, a past Board member of the Pension Investment Association of Canada and is a member and past Chair of its Investment Practices Committee.