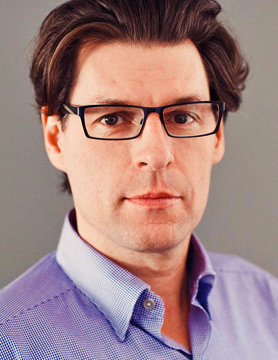 Tammer Kamel
Co-Founder & CEO
Quandl
Tammer Kamel is CEO and co-founder of Quandl, an alternative data platform acquired by Nasdaq in 2018. A computer engineer by training, Kamel brings a deep knowledge of technology and quantitative investment strategy. Kamel built Quandl in part because of his own frustrations as an analyst with the limited data and primitive delivery systems that were available to him.
Today, Quandl delivers unique datasets to the world's top hedge funds, asset managers and investment banks. By sourcing, evaluating and productizing undiscovered data, Quandl equips sophisticated investors with an edge that only alternative data can deliver.
With over two decades of experience in financial data analysis and risk management, Kamel is widely regarded as a leading expert in alternative data. During his 15-year career working at Citibank, Simplex Asset Management and the Iluka Consulting Group, he advised and evaluated many of the world's leading hedge funds on their technology and infrastructure.