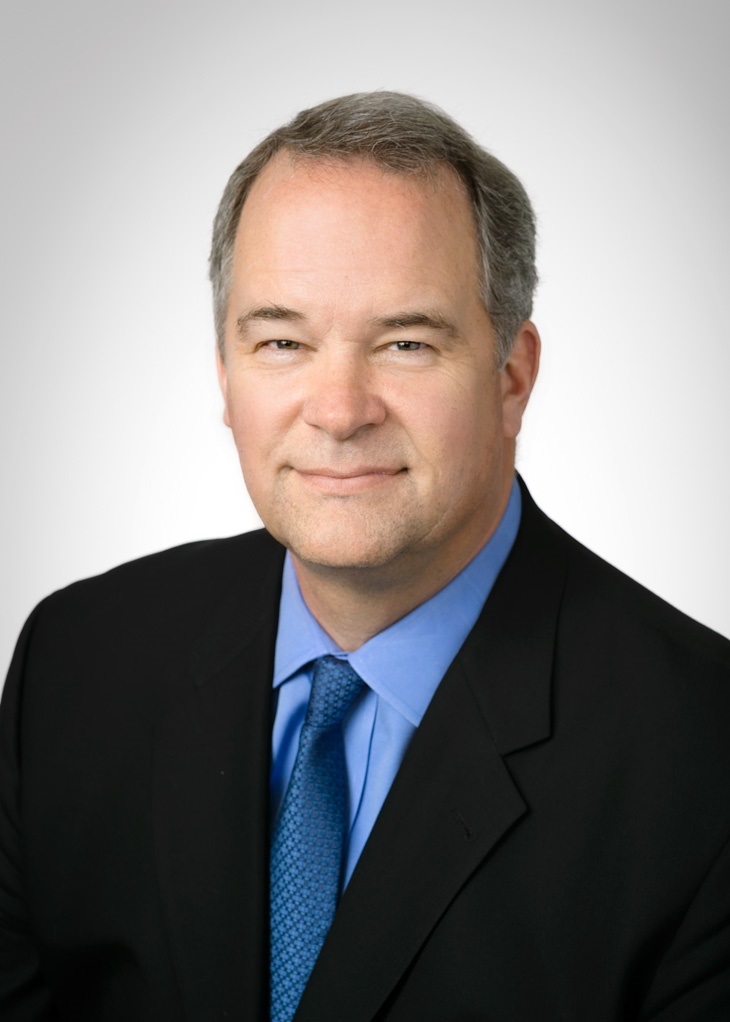 Thomas F. Wiese
President of Institutional Solutions
Crown Global Insurance Group
Tom is the President of Institutional Solutions at Crown Global Insurance Group LLC.  He is responsible for expanding the domestic and international markets for institutional products providing innovative solutions that combine insurance and investments to address the needs of a global audience of Institutional Investors, Family Offices and Ultra-High Net Worth Individuals.  The Company offers custom solutions that enable investment managers and investors to enhance their returns on investments in alternative assets and managed accounts.  For non-U.S. Institutions, Crown Global provides efficient and effective solutions to block ECI, FIRPTA and Branch Profits Tax on their U.S. investments.  The Company operates globally and maintains offices in North America, Switzerland and the Cayman Islands.  Since its founding in 1998, Crown Global has established a solid track record of issuing U.S. and non-U.S. compliant private placement life insurance and annuity policies for Institutional and Ultra-High Net Worth Clients.
Tom has over 30 years of extensive experience in the insurance, asset management and financial services industries.  Prior to joining Crown in 2021, he was the Executive Managing Director, Institutional Solutions and Head of the Institutional Business at Lombard International where he achieved a fifty percent compounded annual growth rate in assets under management from 2016 to 2021.  He grew the business to approximately $5 billion in AUM with another $2.2 billion in outstanding unfunded commitments.  Tom was formerly a Managing Director and Client Executive at BNY Mellon responsible for the overall client management and strategic business development for a number of the bank's largest global insurance clients.  His previous experience also includes positions as the EVP for Business Development in Hartford Life's Institutional Solutions Group, COO for Marsh's Benefits Business, CAO for Nationwide's Asset Management subsidiary Gartmore Global Investments and VP of Operations and Systems at Prudential Investments.  Tom started his career in financial services working as an Originator for Merrill Lynch Capital Markets followed by several business development and management roles at the Bankers Trust Company.
Tom holds a B.S. in Mechanical Engineering from Lehigh University and an M.B.A. from the Wharton School at the University of Pennsylvania. He is a Series 7 and 66 Registered Representative, a Series 24 Registered Principal and is Life Insurance Licensed.