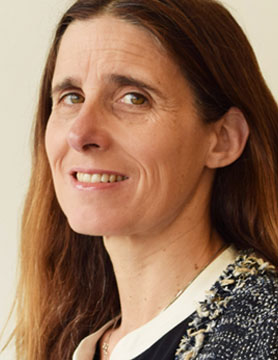 Victoria Rock
Head of Alternatives Products
Legg Mason
Victoria Rock is Head of Alternatives Product for Legg Mason.   She is responsible for Legg Mason's Alternative products and structures including the U.S. closed end funds.   Ms. Rock has worked a consultant to Legg Mason since 2014 delivering a number of strategic projects including the launch of an Alternative fund as well developing an enhanced Institutional coverage model for the firm.     She has been involved in the integration of the new affiliates including Clarion Partners and RARE Infrastructure which the firm has acquired in the past 12 months.
Prior to Legg Mason Ms Rock consulted to Coutts and Co, the UK Private Bank.   She was hired by the COO to help set up a new product unit Strategic Solutions within Coutts Products & Services organisation. She successfully launched a commercial real estate advisory and a corporate finance service for Coutts' clients.
Ms Rock spent more than 20 years at Citigroup where she was a Managing Director at the Citi Private Bank, heading up the Global Alternative Product Group.    She oversaw a platform of $40 billion in assets across a range of alternative investments including hedge funds, private equity and real estate.   As part of her role she sat on the Fund Boards as the Citigroup representative alongside the independent directors.
Miss Rock was educated at Manchester College Oxford where she studied history.