Technology is Mission Critical for Alternatives Says Recent CAIS Survey
September 28, 2017 8:01 am
|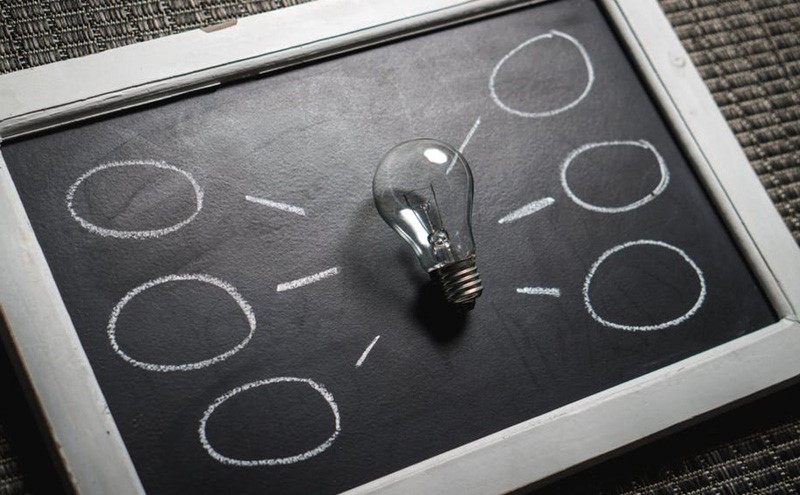 With CAIS 2018 on the horizon, we recently kicked off the opening of conference registration with a satellite event in New York City. On September 13th, we hosted a group of professionals from across the alternative investment industry, including fund managers, investors and former CAIS speakers, for a night of cocktails and conversation about CAIS and this year's upcoming theme, "Wired: The Rise of Alternatives in a Digital Age."
During the event, we surveyed a small group of alternative industry experts to not only gauge where they stand on some of today's most pressing issues, but also to uncover what topics they're most interested in discussing at CAIS 2018. From tech's impact on alternatives to policy priorities for Washington, our CAIS network weighed in, and the results may surprise you. Here's what we found:
Washington should be prioritizing healthcare reform. Over a third of respondents (35%) said that healthcare should be the Trump administration's top priority, outweighing tax reform (26%), infrastructure (21%), financial regulation (13%), and cybersecurity (4%).
Global economic instability is the top global threat for 2018, followed by cyberattacks. Thirty five percent of attendees indicated that economic instability is the most worrying issue heading into next year. Cyberattacks were voted a close second at 30% (though only 4% above think cybersecurity should be Washington's top immediate priority). Other threats included North Korea (26%) and climate change (8%).
Blockchain is poised to be the most disruptive tech in the next five years. According to our industry experts, 43% believe blockchain is most likely to disrupt economies in the next five years, surpassing artificial intelligence (35%), self-driving cars (18%), and robotics (4%).
Major digital disruption of the alternatives industry is still years away. While it may seem like algorithms and digital tools are rapidly overtaking Wall Street, only 9% of survey respondents think tech will fully disrupt the industry in the next five years. Instead, a majority (more than 80% of survey respondents) believe digitization will only partially disrupt the industry in that timeframe.
Technology is mission critical for the alternatives industry. An overwhelming majority of respondents (83%) confirmed that their firms will be increasing spending on data, technology, or analytics in the year ahead.
What these survey results make clear is that there's going to be plenty for us to discuss in February. From "The Blockchain Revolution and its Transformative Impact" to "Politics & Globalisation: How to Predict in Unpredictable Times," we're already putting together a lineup of panels and industry speakers who will discuss many of the issues our network weighed in on at the satellite event. As we get closer to CAIS 2018, check back here on our content hub for the latest announcements on the agenda topics and speakers we're quickly confirming.
*An exclusive survey of more than 20 alternative investment industry professionals was conducted on September 13, 2017 and used to calculate this data.