The Future of Alternatives: Trump, Le Pen & Tech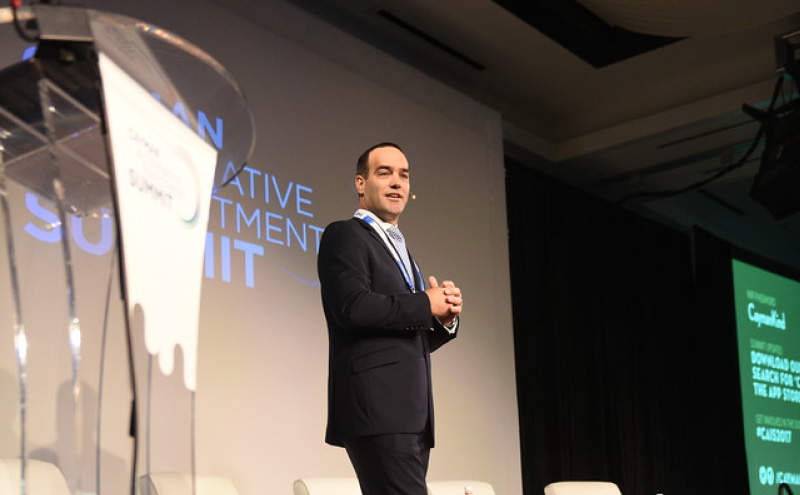 What's the future of the alternative investment industry? What will be the impact of a Trump administration on the market? Will Marine Le Pen win the French presidential election?
These questions and others like it were top of mind for the more than 500 leading thinkers and decision-makers who attended the 2017 Cayman Alternative Investment Summit (CAIS) February 15-17 in the Cayman Islands. To dig deeper into where industry professionals stand on these issues, CAIS conducted a survey of attendees.