Video: Welcome to #CAIS20: Global. Digital. Responsible.
February 6, 2020 8:10 am
|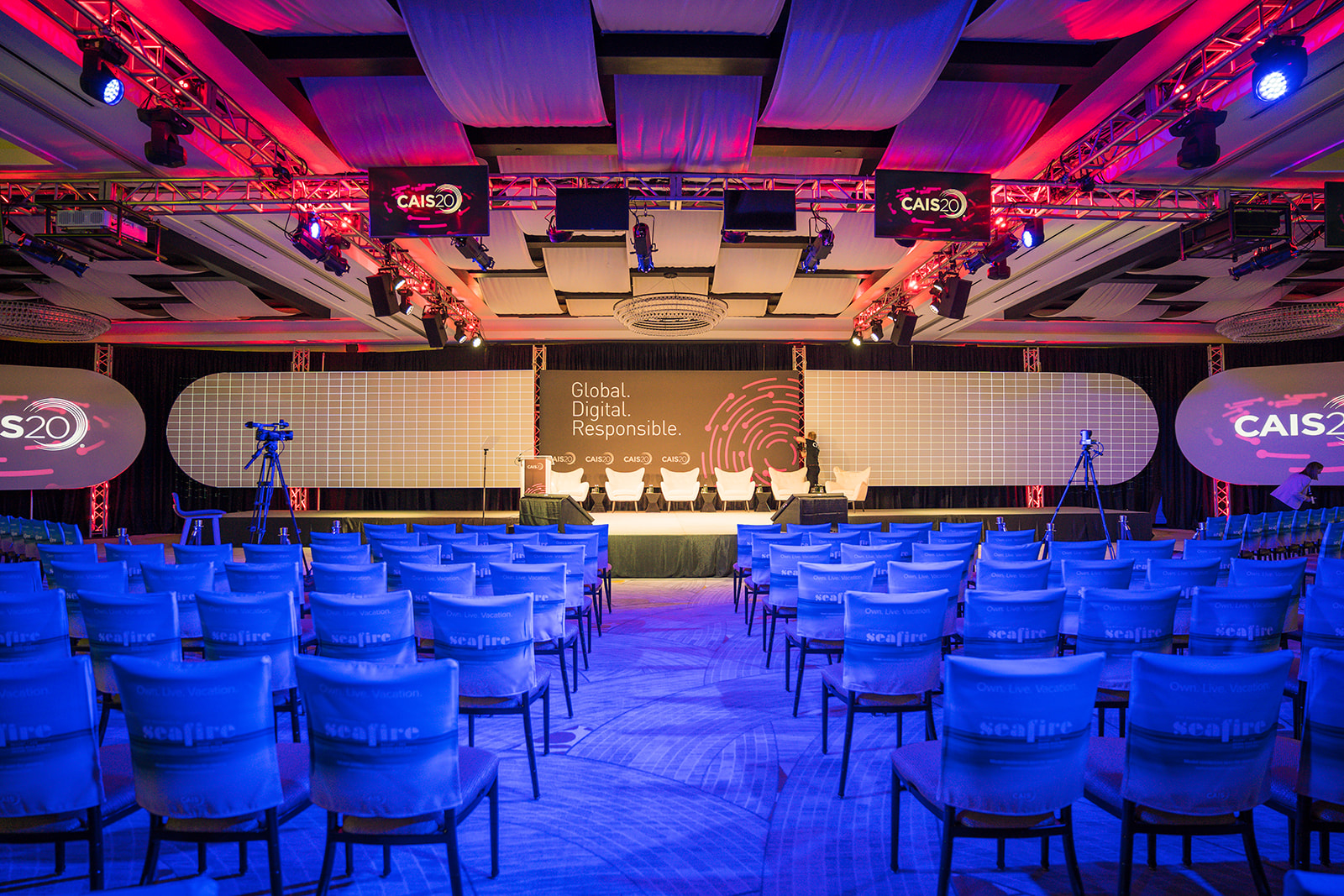 CAIS is an annual conference that convenes leading thinkers and decision makers from diverse segments of the global alternatives industry to discuss and debate the challenges and opportunities that will define the future of the industry.
Hosted by Dart, CAIS is a not-for-profit event dedicated to supporting financial services both in the Cayman Islands and internationally. For more on CAIS, click here.