When Politics Drives Markets: CAIS 2017 Global Market Outlook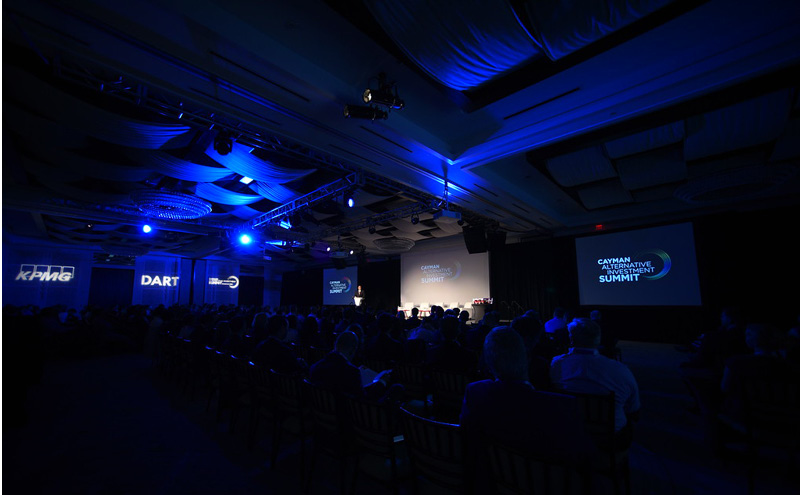 The 2017 Cayman Alternative Investment Summit (CAIS) kicked off on February 16, 2017 at the Kimpton Seafire Resort + Spa in the Cayman Islands. The conference attracted more than 500 leading thinkers and decision makers from across the alternative investment industry, including managers, investors, economists, academics, regulators and service providers.
Here are some of the highlights from Day 1.