Video: Women feature prominently at CAIS19
February 11, 2019 2:58 pm
|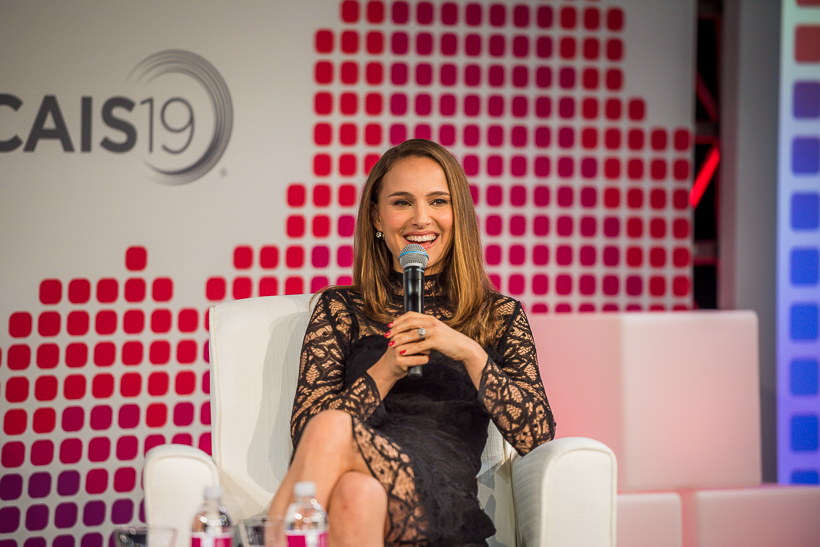 CAIS19 brought together the very best minds in the alternative investment world, exploring the transformation innovation will bring, and the catalysts behind those tech-tonic shifts.
Influential global thought leaders took to the stage discussing an array of topics, from AI to alternative data, blockchain to geopolitics.
Determined to promote diversity, CAIS19 welcomed more women than ever before onto the stage, including Oscar winner and social activist Natalie Portman. From Hollywood to hedge funds, influential women featured prominently throughout the agenda.