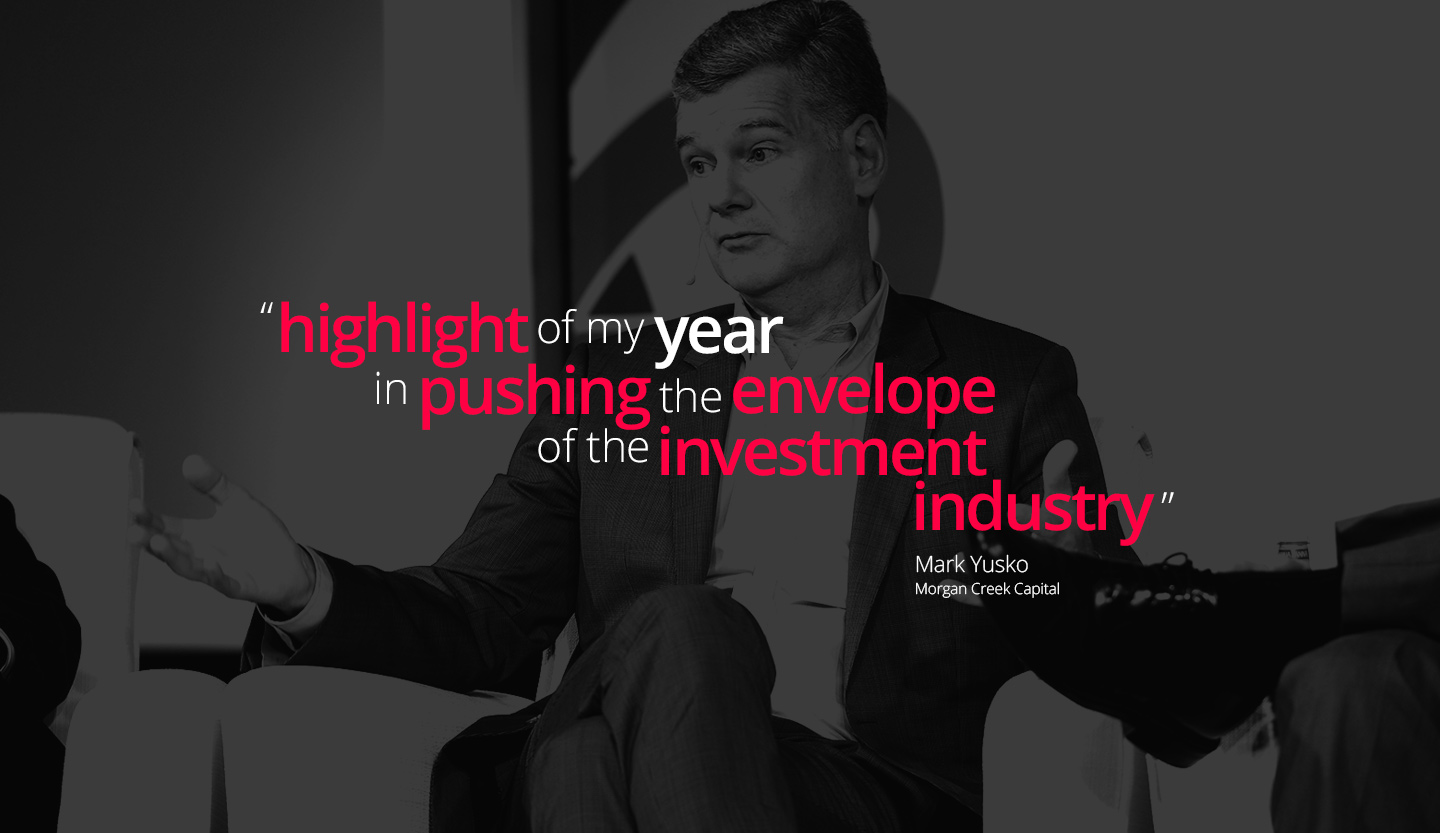 CAIS is an annual conference that convenes leading thinkers and decision makers from diverse segments of the global alternatives industry to discuss and debate the challenges and opportunities that will define the future of the industry.
Hosted by Dart, CAIS is a not-for-profit event dedicated to supporting financial services both in the Cayman Islands and internationally.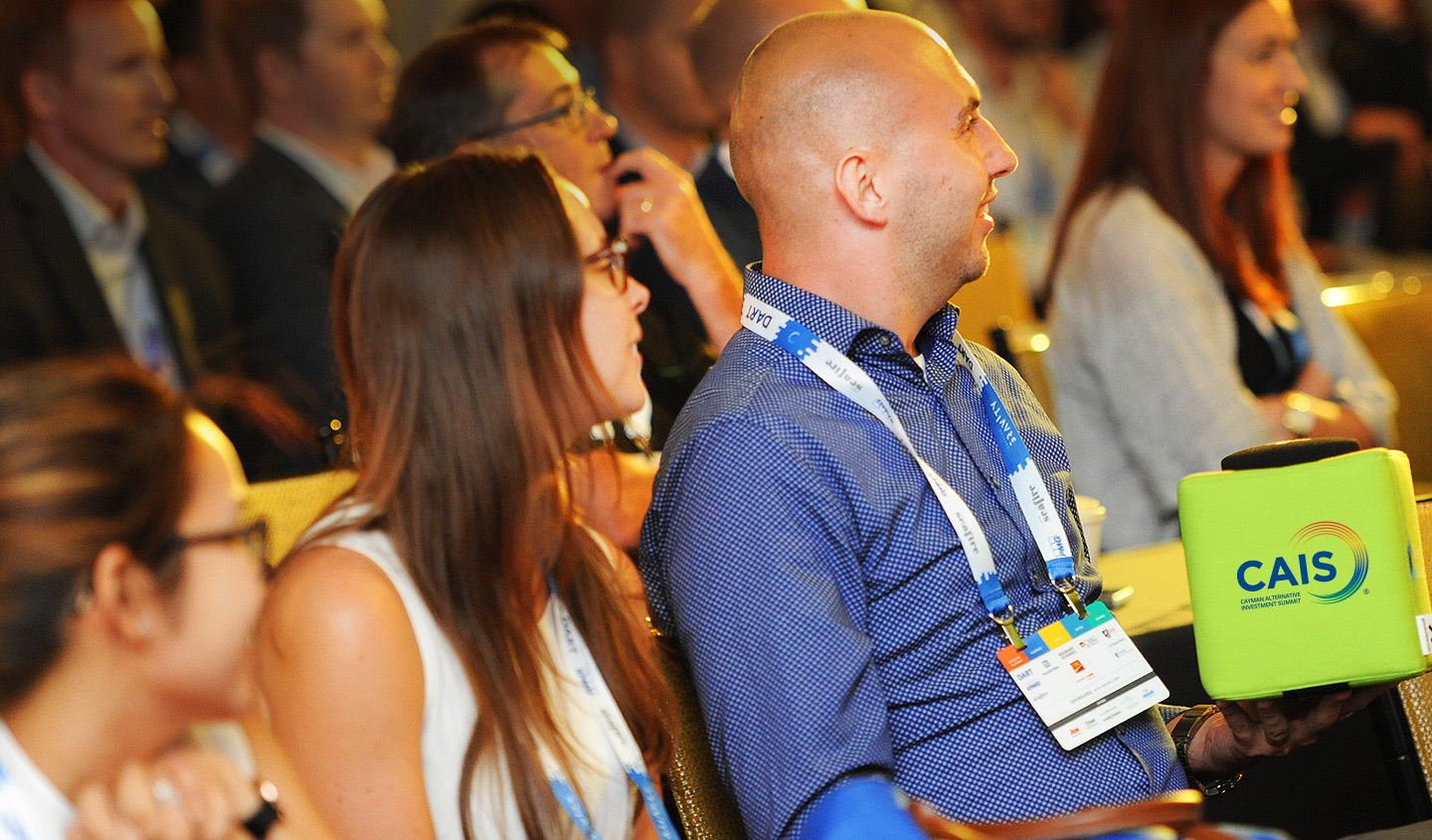 Questions
How do I get there? Who's attending? Can I stay longer? If you've got a question about CAIS20 you'll find the answer on our FAQ page.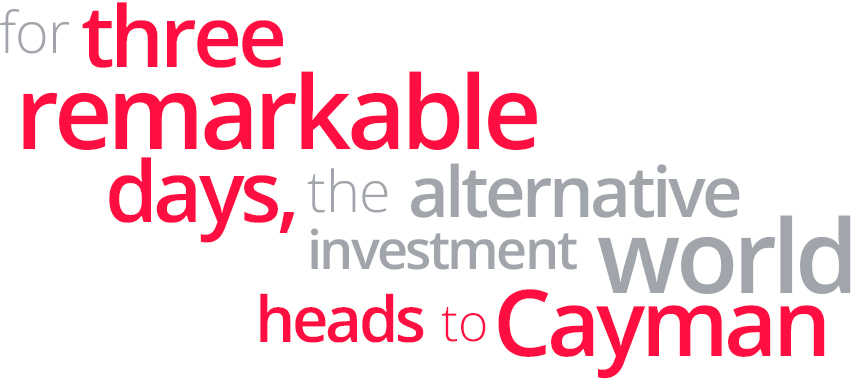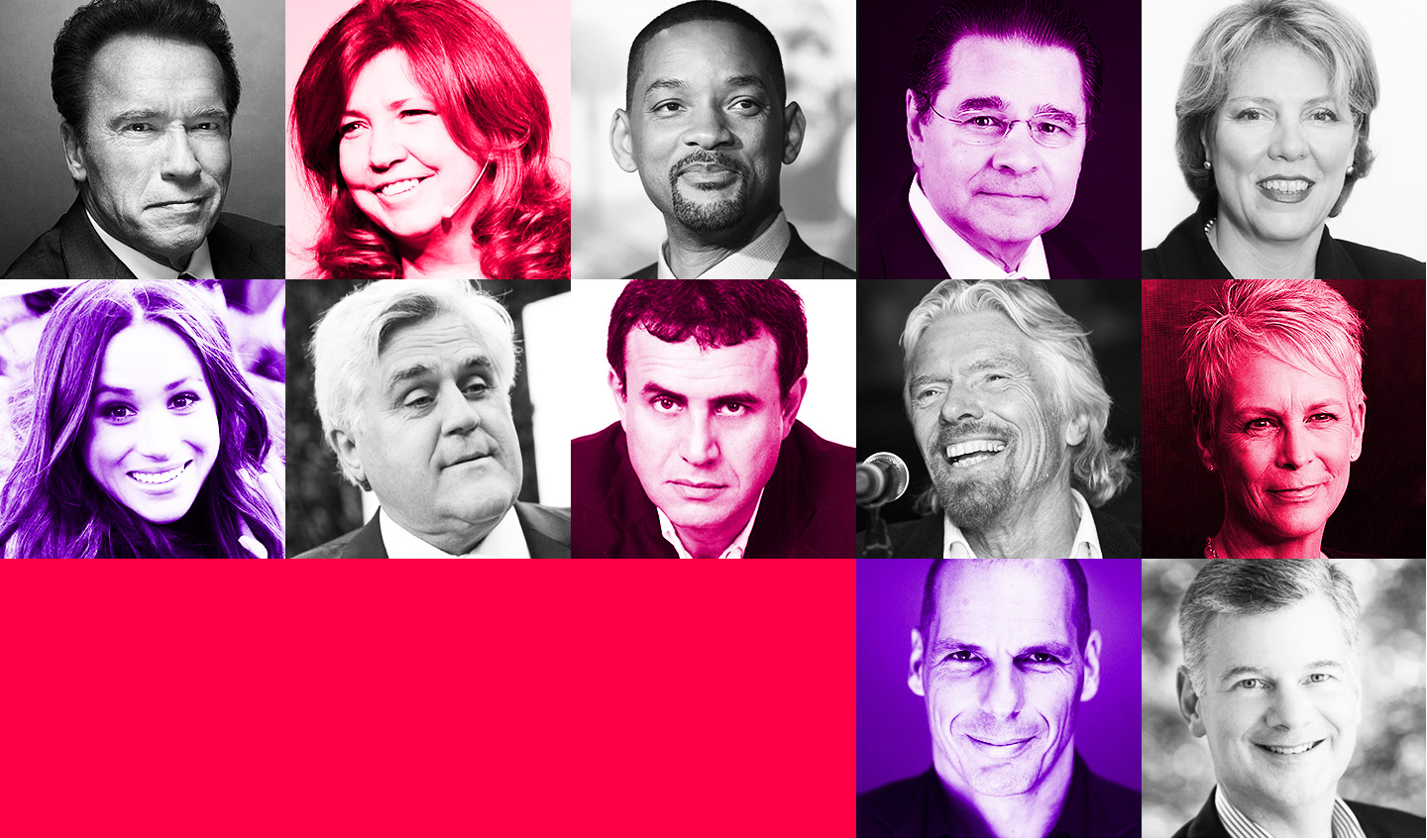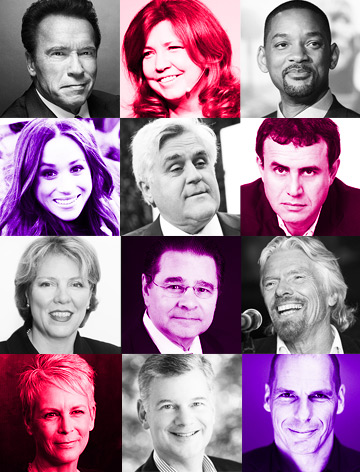 BRIGHTEST MINDS. BIGGEST NAMES.
With over 80 industry experts and celebrity keynotes leading the discussion each year, CAIS prides itself on offering compelling, innovative and original content from those shaping the investment landscape.
THE CAYMAN ISLANDS
Located in the Western Caribbean, just 450 miles southwest of Miami, the Cayman Islands is famous for its white-sand beaches, world-acclaimed dive sites and thriving culinary scene. With direct flights from 16 cities in the U.S. and Canada, Grand Cayman is easy to reach and offers a welcome dose of midwinter sunshine.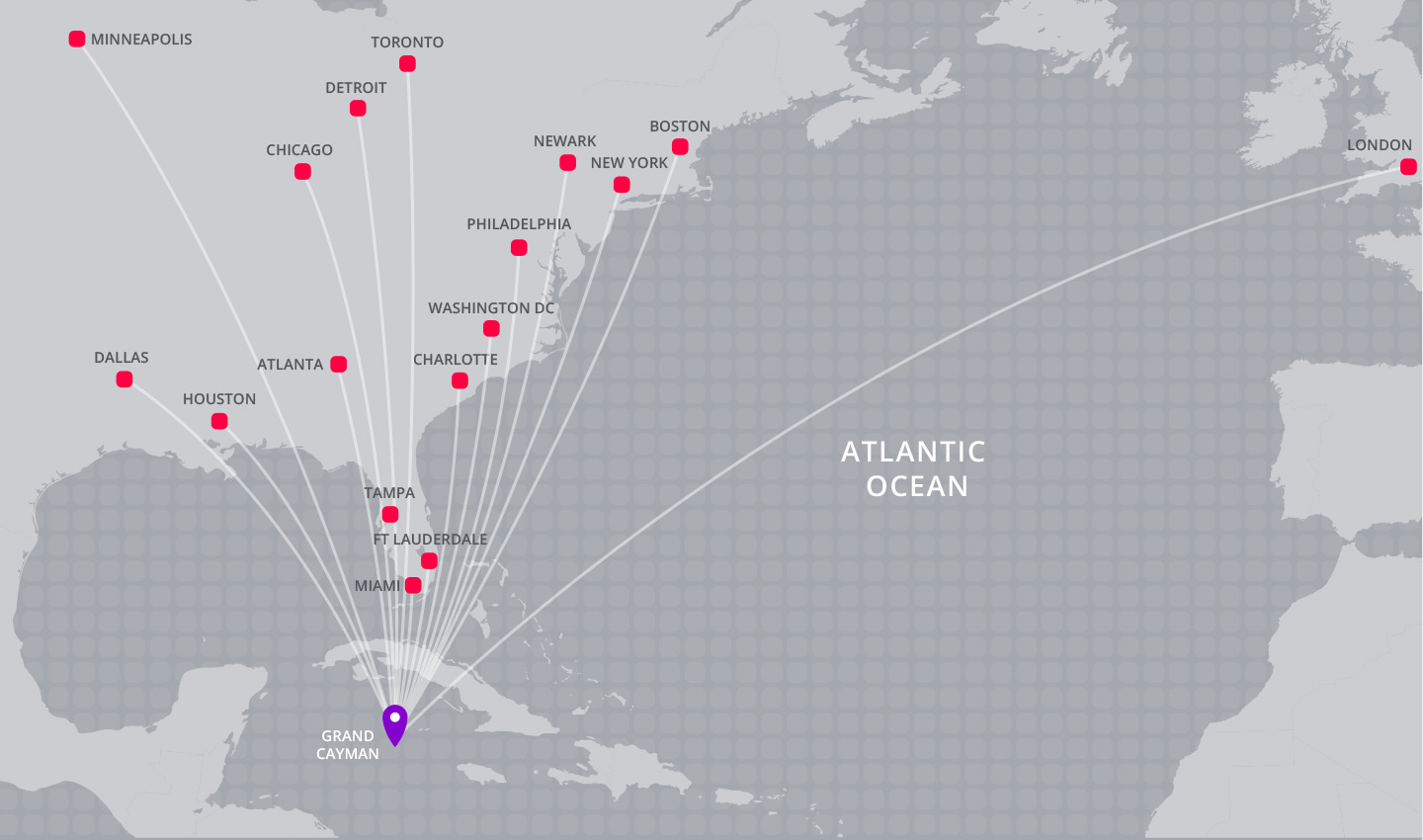 As a British Overseas Territory, the Cayman Islands offers an appealing combination of political stability, tax neutrality, access to best-in-class professional services and a legal system based on English Common Law. Cayman's success as a global financial centre and its thriving tourism industry have led to economic prosperity, providing the highest standard of living in the Caribbean and a cosmopolitan way of life that continue to draw investment and talent to the island. Its close proximity to the U.S. and physical beauty merely add to the attraction of doing business in the Cayman Islands.
The Cayman Islands offers the perfect setting for hosting an alternative investments conference in a safe, modern and cosmopolitan environment. As the world's fifth largest financial centre and home to over 11,000 regulated funds, Cayman is the jurisdiction of choice for many hedge fund managers.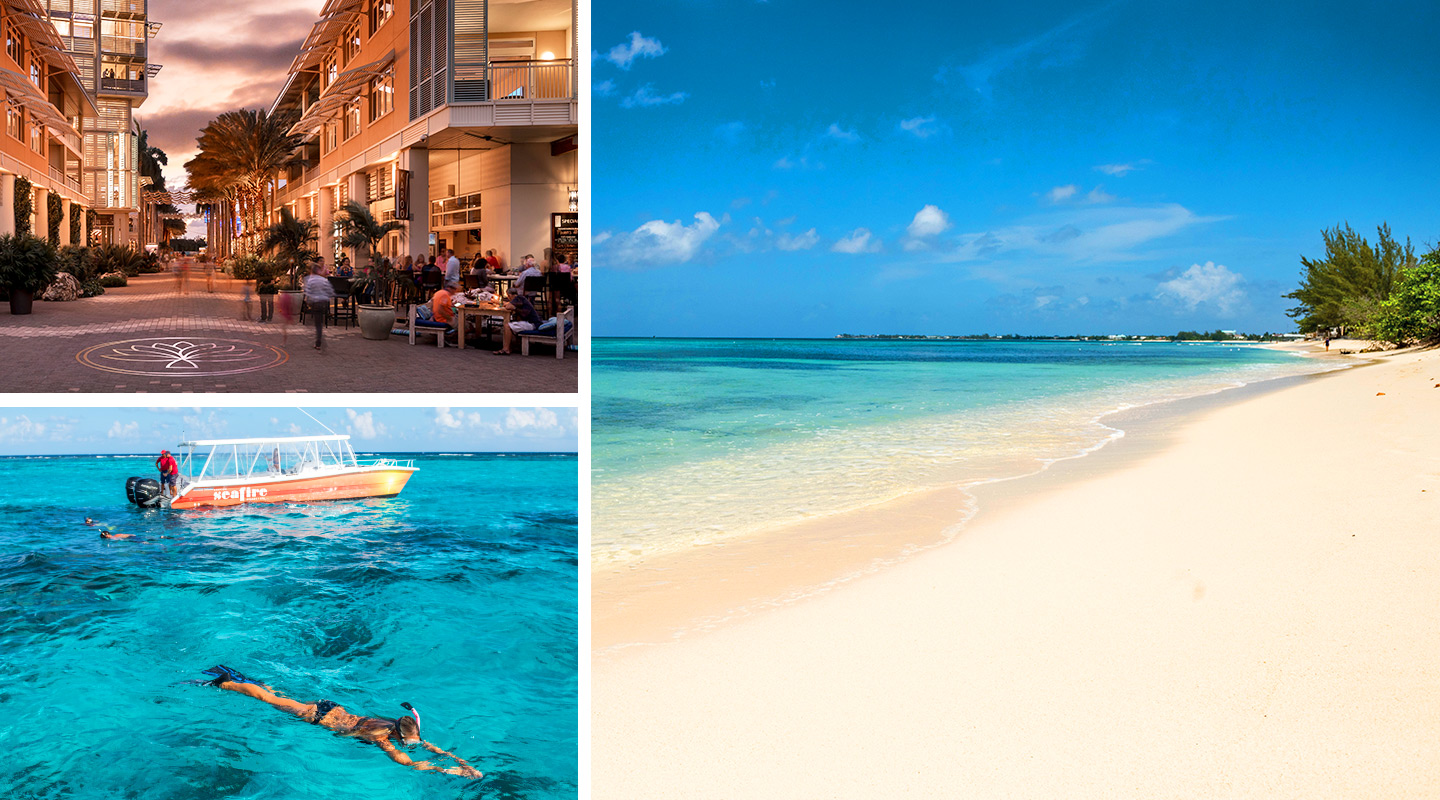 EXPERIENCE CAYMAN
With special conference rates available for three days before and after CAIS20, why not stay on to snorkel a shipwreck, swim with a stingray and sample island favourites such as conch ceviche or fish rundown?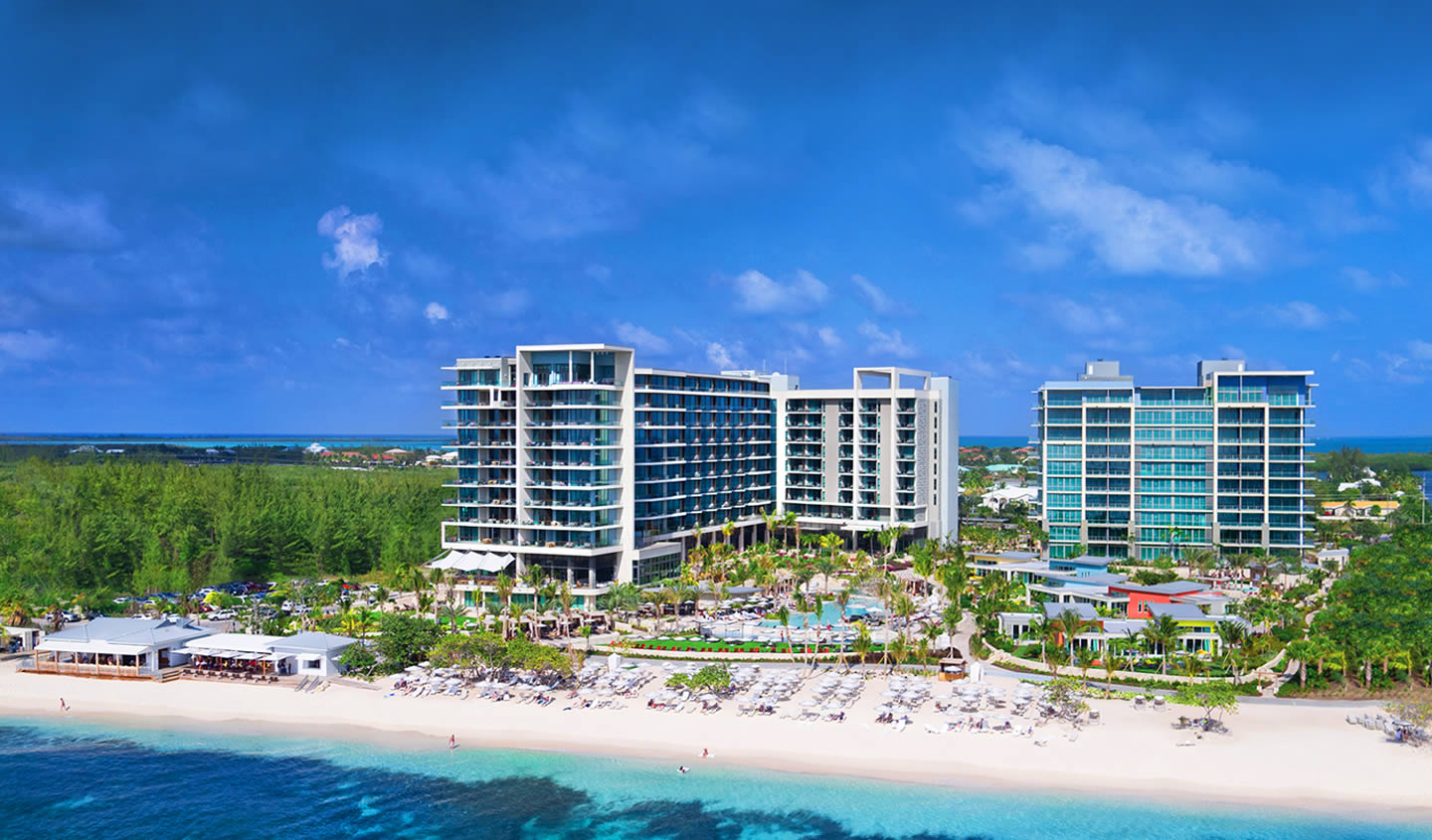 KIMPTON SEAFIRE RESORT + SPA
Set on Grand Cayman's beautiful Seven Mile Beach, offering guests luxurious accommodations with expansive views of the Caribbean Sea. Sharing grounds with The Residences at Seafire the five-star resort boasts three restaurants, two ocean view pools and a spa.
SPONSORS
EXEC PLATINUM
GOLD
SILVER
BRONZE
MEDIA PARTNERS
EDUCATION PARTNERS