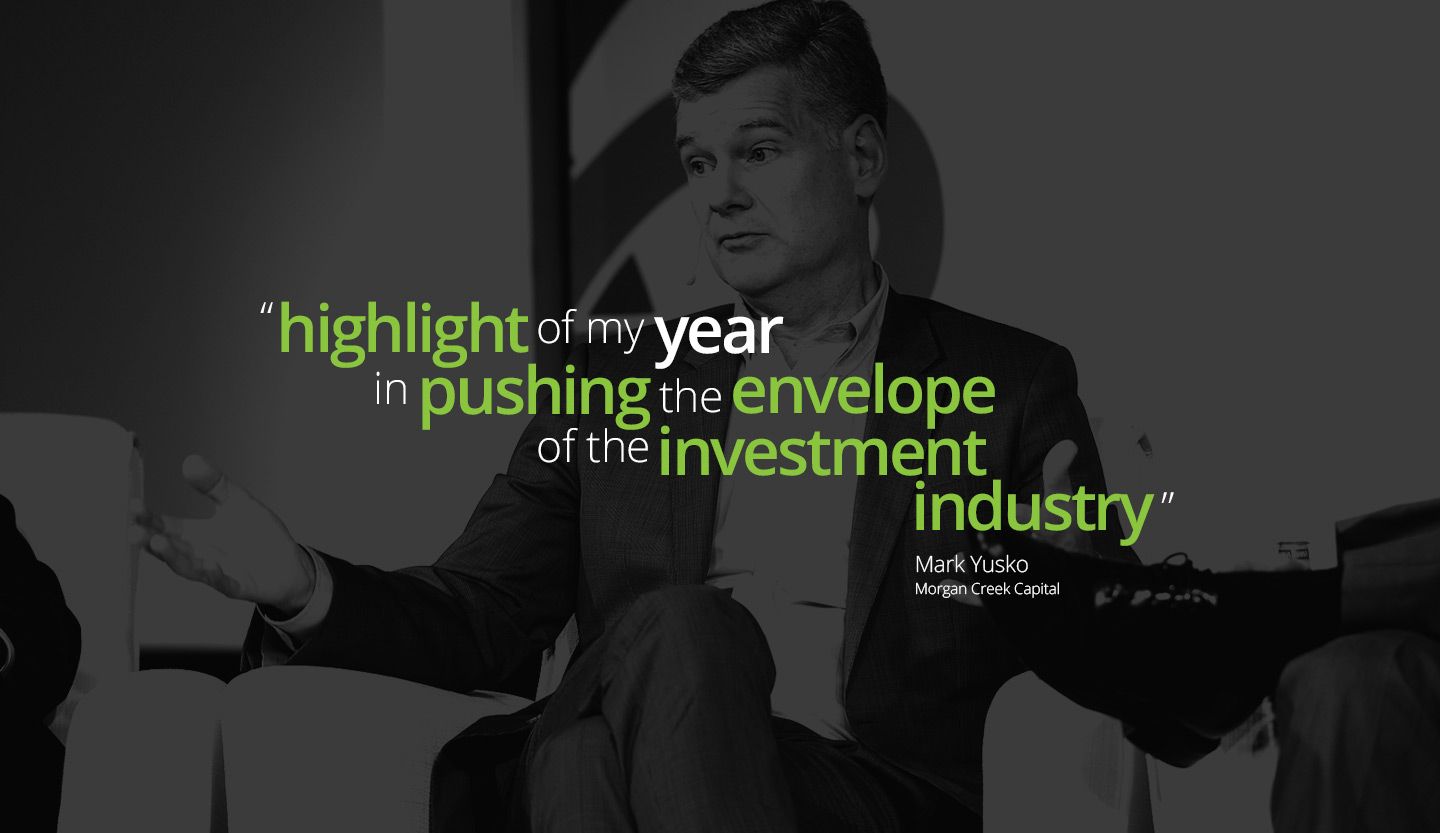 CAIS is an annual conference that convenes leading thinkers and decision makers from diverse segments of the family office and global alternatives industry to discuss and debate the challenges and opportunities that will define the future of the industry.
CAIS24 is uniquely positioned to offer an intimate gathering for learning, networking and relationship building.  It's an event where a small group comes together to explore big ideas.  Where the island lifestyle enhances the conference experience.  And where quality over quantity of speakers and delegates makes it a "must attend" summit.
Hosted with generous support from Dart Family Office and other sponsors, CAIS is a not-for-profit event dedicated to supporting the financial services industry in the Cayman Islands and internationally, and to help raise the awareness of Cayman's value proposition as a jurisdiction of choice for success and innovation in the family office, financial services, tech, entertainment, health care and other emerging sectors.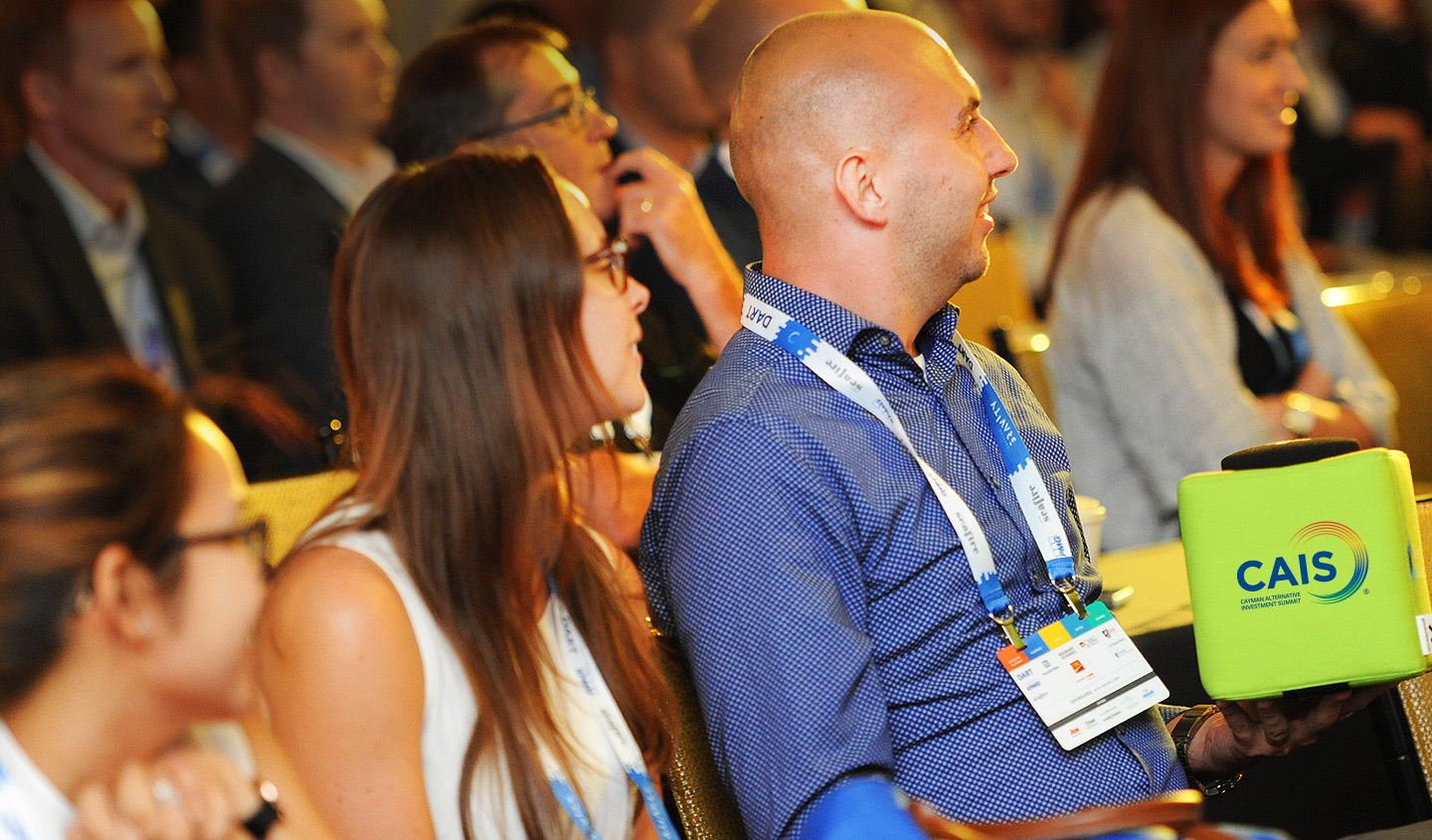 Questions
How to travel to the Cayman Islands? Where to stay? What is the cost to attend? Visit the FAQ's to learn more If you've got a question about CAIS24 you'll find the answer on our FAQ page.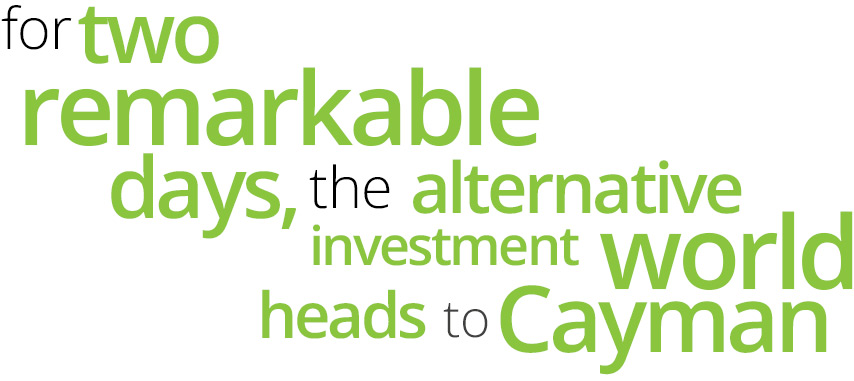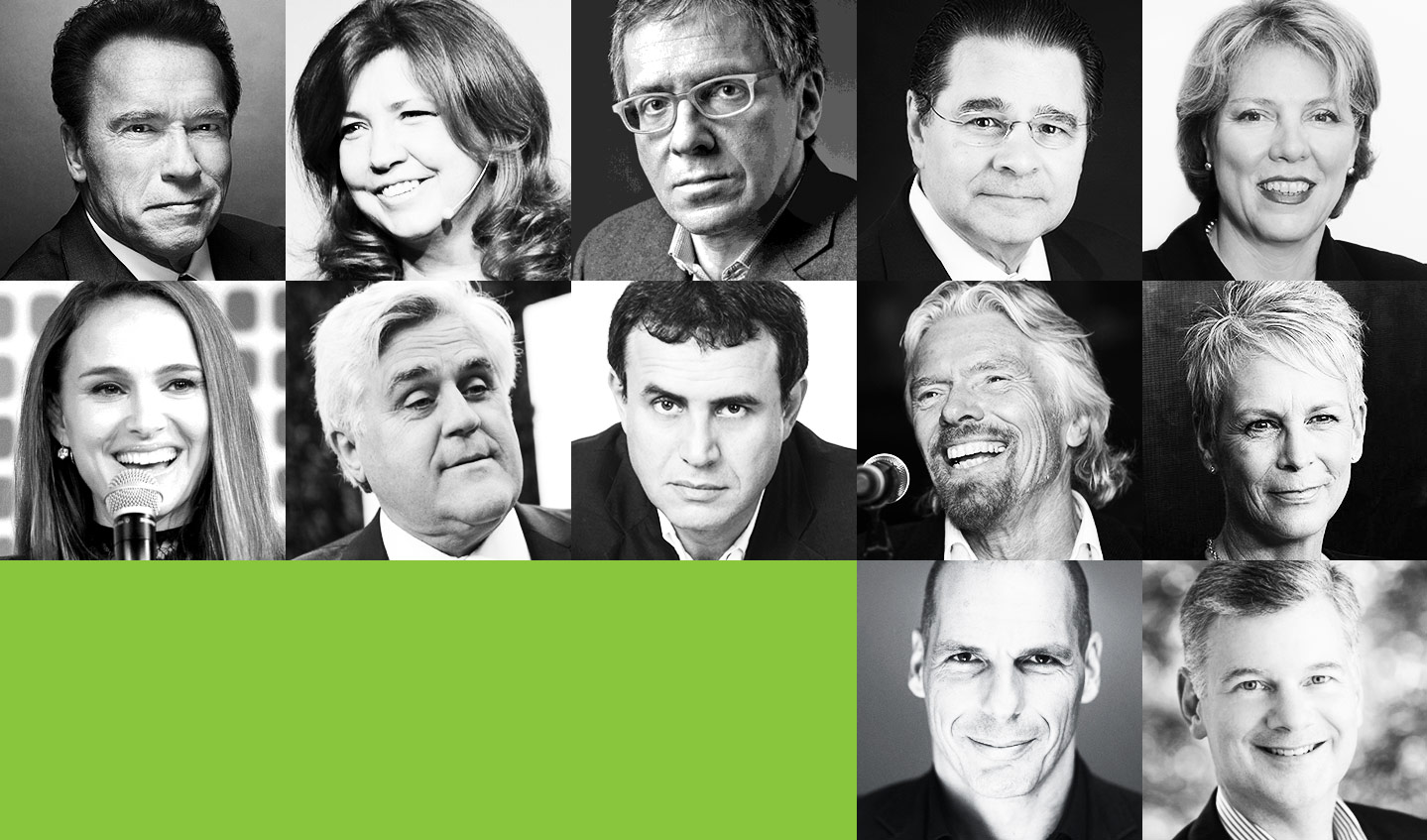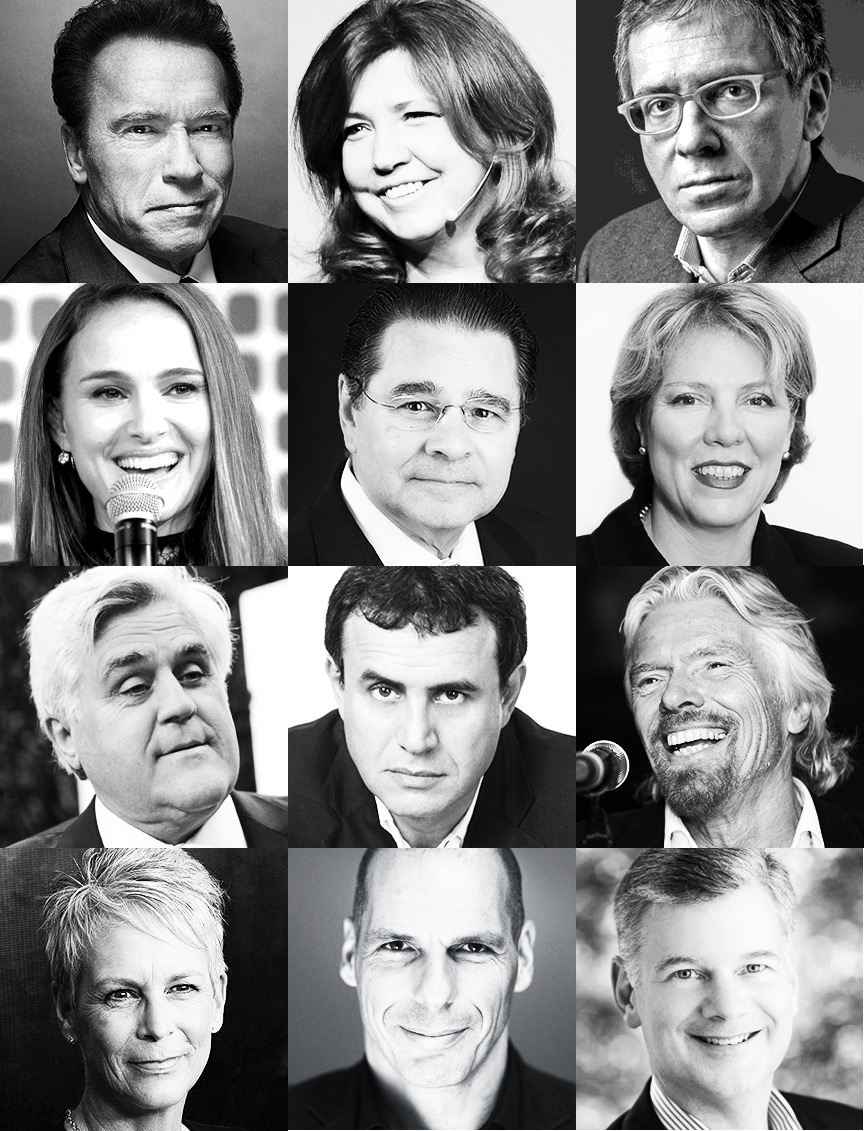 BRIGHTEST MINDS. BIGGEST NAMES.
With industry experts and celebrity keynotes leading the discussion each year, CAIS prides itself on offering compelling, innovative and original content from those shaping the investment landscape.
THE CAYMAN ISLANDS
Located 450 miles southwest of Miami (one hour flight) in the Western Caribbean, the Cayman Islands is acclaimed for white-sand beaches and scuba diving, a high level of safety and world-class infrastructure. Recognised as the "Culinary Capital of the Caribbean", business visitors delight in experiencing modern conveniences combined with island charm.
Nonstop flights are available from major cities in the U.S. and Canada, as well as a non-stop flight from London Heathrow and regional flights from Jamaica, Panama and Honduras.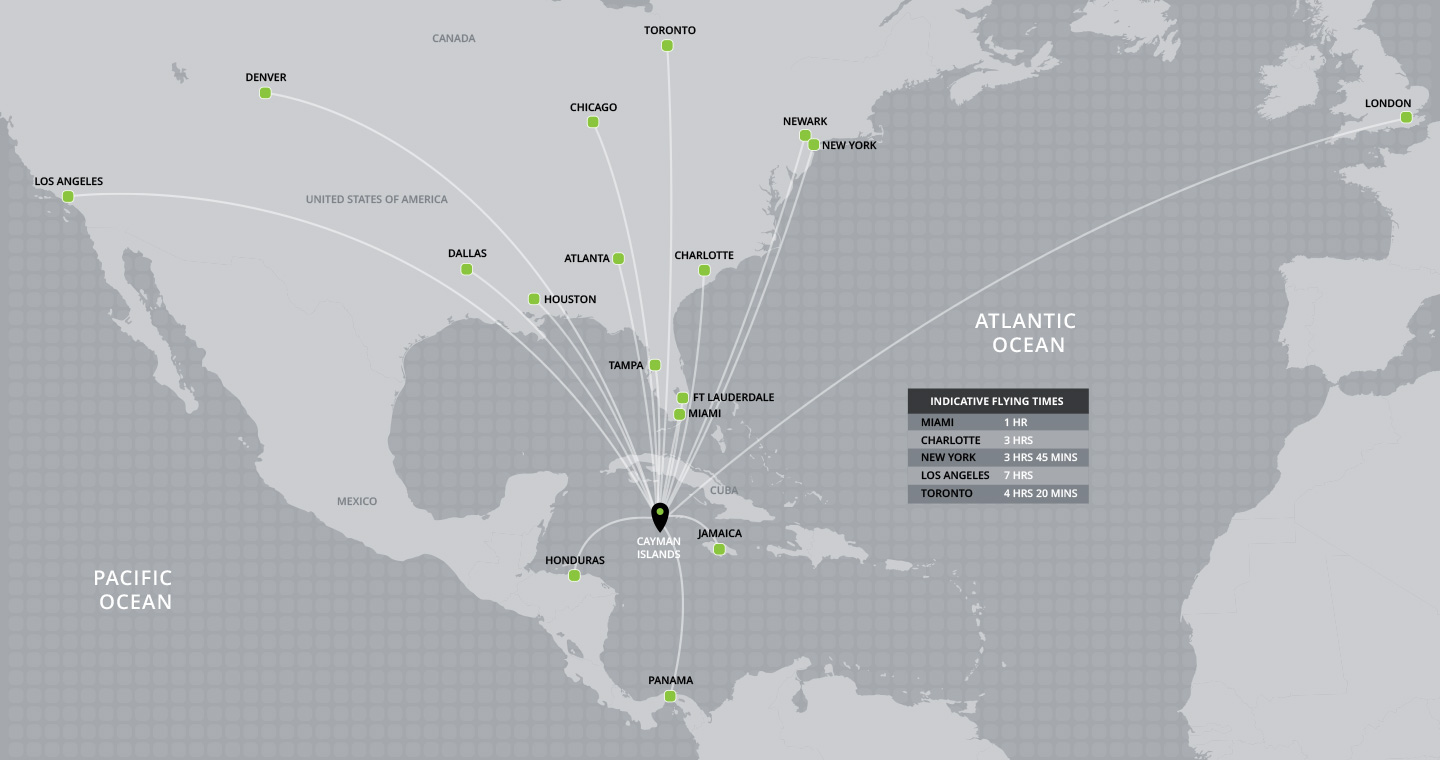 A British Overseas Territory, the Cayman Islands offers political stability, a consumption-base tax system, access to best-in-class professional services, a solid regulatory environment, globally acclaimed trust and foundation company structures and a legal system based on English Common Law. Cayman's success as a global financial centre, its thriving tourism industry and its emerging family office, tech, entertainment and health care sectors have led to economic prosperity, providing the highest standard of living in the Caribbean and a cosmopolitan way of life that continue to draw investment and talent to the island. Its close proximity to the U.S. and physical beauty add to the attraction of doing business in the Cayman Islands.
The Cayman Islands offers the perfect setting for hosting an alternative investments conference in a safe, modern and cosmopolitan environment. Home to 100+ banks, 12,000+ mutual funds, and over 14,000 private funds, it is the top jurisdiction globally for a hedge funds domicile and a leading locale for captive insurance. The ending NAV for Cayman Islands funds in 2021 was US$8.5 trillion.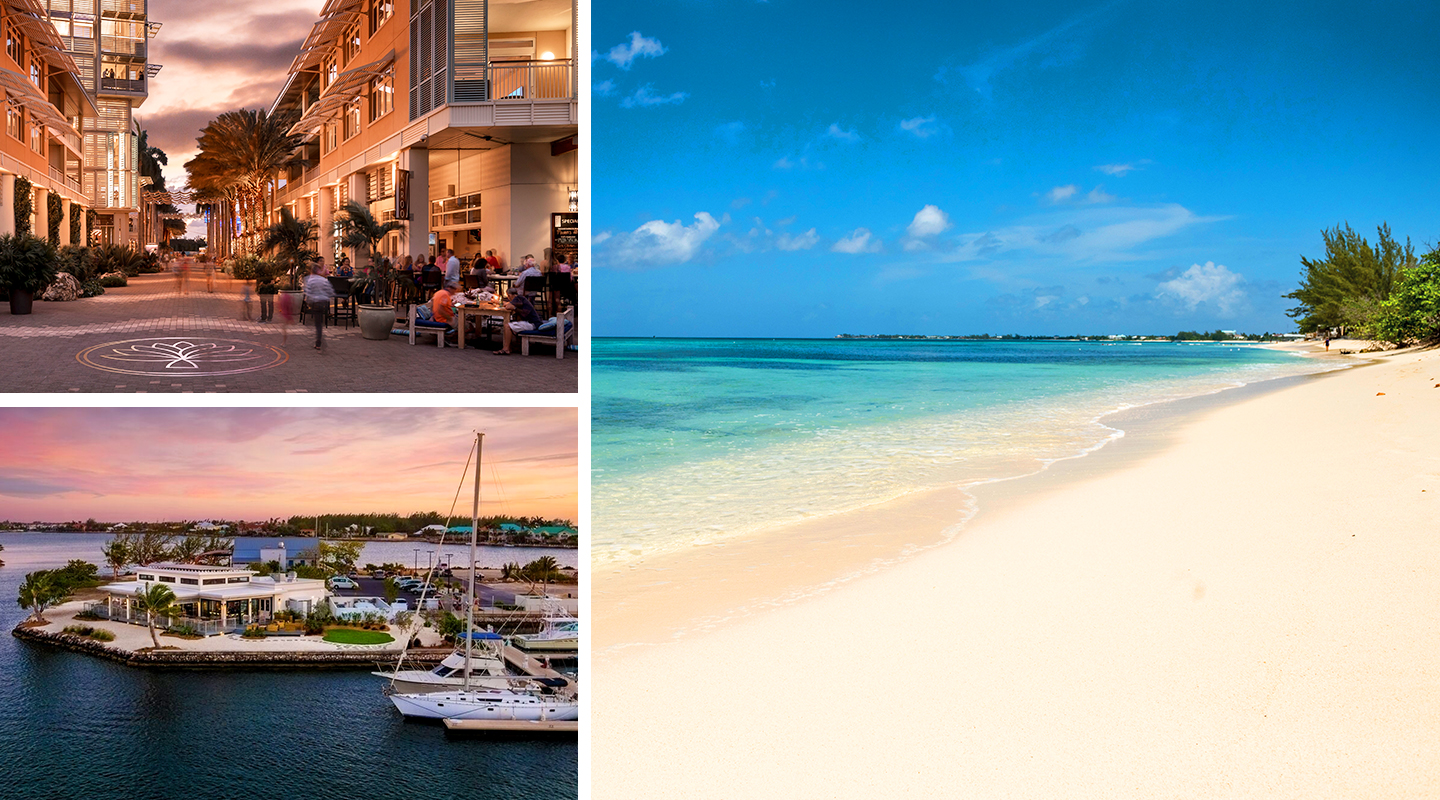 EXPERIENCE CAYMAN
With special conference rates available for three days before and after CAIS24, why not stay on to snorkel a shipwreck, swim with a stingray and sample island favourites such as conch ceviche or fish rundown?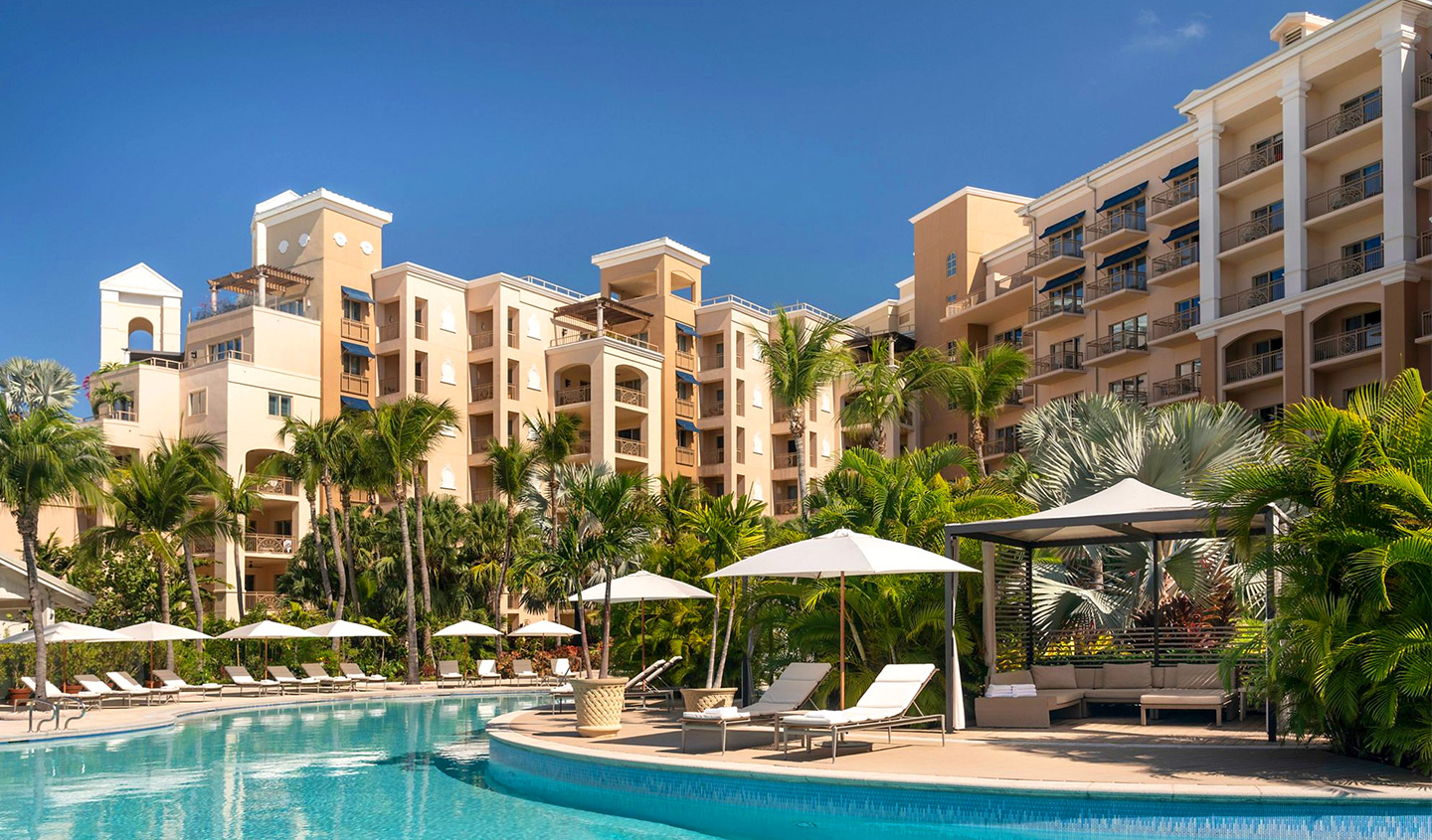 THE RITZ-CARLTON, GRAND CAYMAN
Immerse yourself in luxury inspired by The Cayman Islands' diversity and cultural richness at this sun-filled Caribbean haven.
Why attend?
Attend an intimate event that is designed to enhance networking and education opportunities with some of the best and brightest professionals.
Learn from acclaimed thought leaders on the latest trends in the alternative investments industry.
Gain valuable insights into minimizing risks and maximizing rewards in a volatile global landscape.
Meet other single family office executives who share the same interests. Share your 'lessons learned' and receive the benefit of their experiences.
Connect with world class service providers to grow your network of resources in the financial services, tech,and academic communities.
Enjoy CaymanKind hospitality at its best.
Just an hours flight from Miami and a world away from distractions, Grand Cayman is the ideal locale to be immersed in the ideas and opportunities that are critical to making strategic choices about alternative investments.