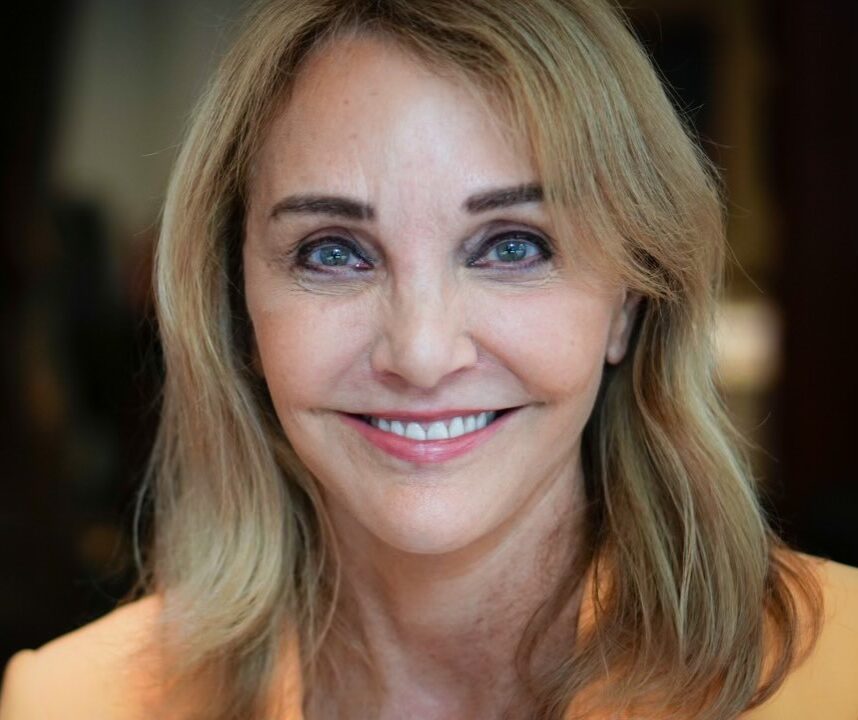 Josette Sheeran
President
Canoo Technologies Inc.
Ambassador Josette Sheeran is a decorated diplomat, humanitarian and technology leader recognized in 2011 by Forbes as the 30th most powerful woman in the world.
 As head of the World Food Program, which was awarded the Nobel Peace Prize in 2020, she led the world's biggest humanitarian supply chains, with more than 15,000 staff and logistics delivering more than 20 billion meals to war and disaster zones and serving more than 90 nations faced with disasters and wars. She has held by hostile forces and nations and led her team through wars, disasters and terror attacks. She has raised financial support for public and private partnerships worth more than $6b to stabilize conflict zones, address malnutrition and starvation, and bring innovative solutions to the world's most pressing challenges. In 2012 she pioneered block chain to provide refugee support in war zones. Her TED Talk on End Hunger Now has been viewed by more than 1 million. https://go.ted.com/6wHe
Ambassador Sheeran is President of Canoo Tecnnologies Inc. and is a member of the Board of Directors. Canoo is an American high tech mobility leader, selected by NASA for its first EV astronaut vehicles; the Army for its EV demonstration vehicle and has launched a major partnership with Walmart in innovating sustainable last mile delivery.
 She serves on the boards of Vestergaard International, which has delivered 1 billion nets to prevent  deaths from malaria, and Lifestraw, a pioneer in access to safe water.   She is a founding board member of the McCain Institute for International Leadership. Previously, Josette served as Vice Chair of the World Economic Forum; UN Special Envoy, leading a successful effort to end a cholera epidemic in Haiti; Executive Director of the United Nations World Food Program; United States Under Secretary for Economic, Energy, Transportation  and Agricultural Affairs for Secretary of State Condoleezza Rice; Deputy U.S. Trade Representative and Ambassador covering 86 nations in Asia and Africa, and also globally for the areas of manufacturing, labor, environment, intellectual property, and trade capacity building.
 She also served as the President and CEO of the Asia Society, a global Rockefeller institution focused on policy, sustainability, conflict resolution, culture, and education and as a fellow at Harvard University's Kennedy School. She has been awarded 3 honorary PhDs and has been decorated by the governments of France and Brazil for her leadership in addressing the root causes of hunger.