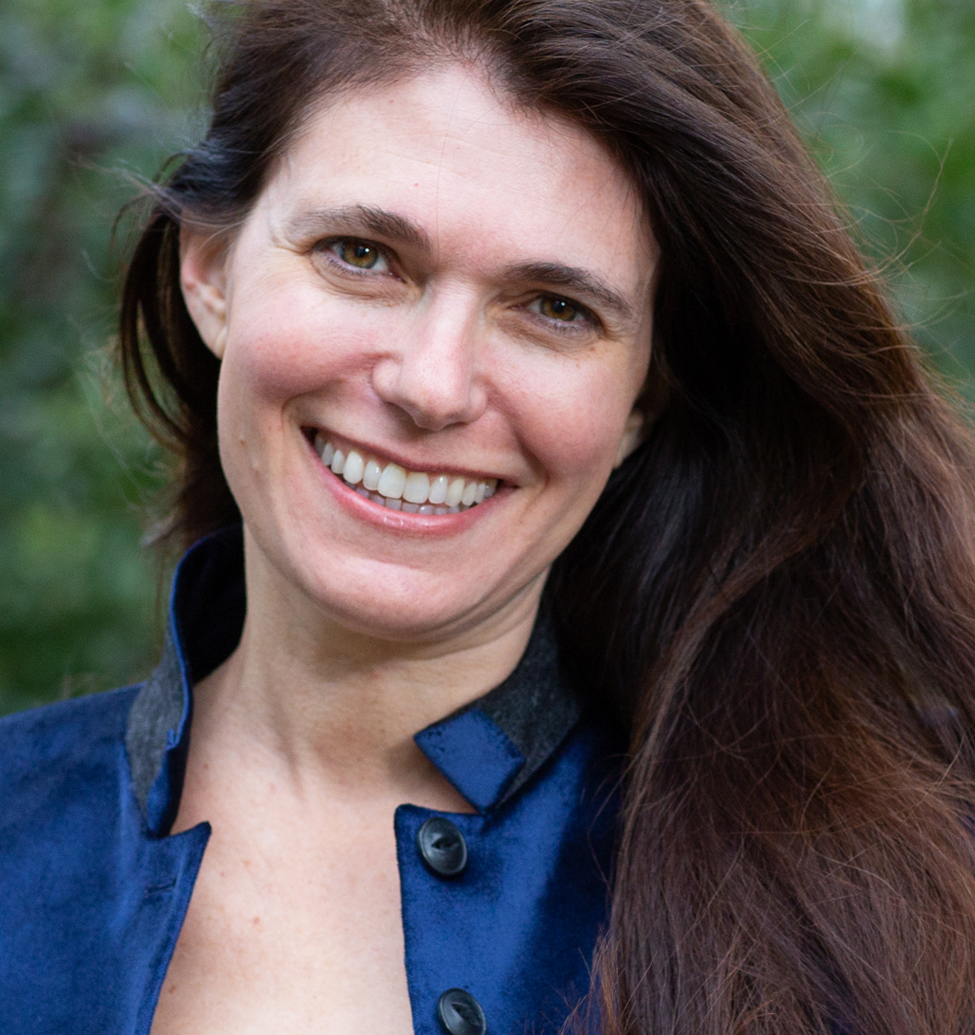 Amy Salzhauer
Founder
Good Growth Capital
Amy Salzhauer is a Founder and Managing Partner at Good Growth Capital, a majority women-owned venture capital fund that is known for its world-leading expertise in technology commercialization, and for finding, funding and growing superior, defensible technology companies that fill pressing societal needs. She was previously the CEO of IgnitionVentures, where she helped start companies worth over US $1 billion out of science labs in areas such as chip-based fuel cells, self-organizing networks, selective brain cooling, and advanced materials.
Amy is an inventor who holds several patents, speaks internationally about entrepreneurship and leadership, and serves on multiple for-profit and non-profit boards, including for GGC portfolio companies Leuko, Obsidio, and Coagulo; ABM Medical; the Arizona State UniversityInterplanetary Initiative; Medical Technology Enterprise Consortium; Southeastern Bio; and the Roper St Francis Hospital Foundation. Her prior experience also includes writing for magazines like Newsweek, Science, Technology Review,and Harvard Business Review and serving as the Assistant Director of a non-profit environmental organization in Washington D.C.
Her many recognitions include being selected by the World Economic Forum as one of its one hundred top"Global Leaders for Tomorrow," and being chosen multiple times as a top "40 Under 40" business leader. Amy holds an MBA from MIT; anM.Phil in Plant Sciences from Cambridge University where she was a Herschel Smith Harvard Scholar; and an A.B.magna cum laude from Harvard University.