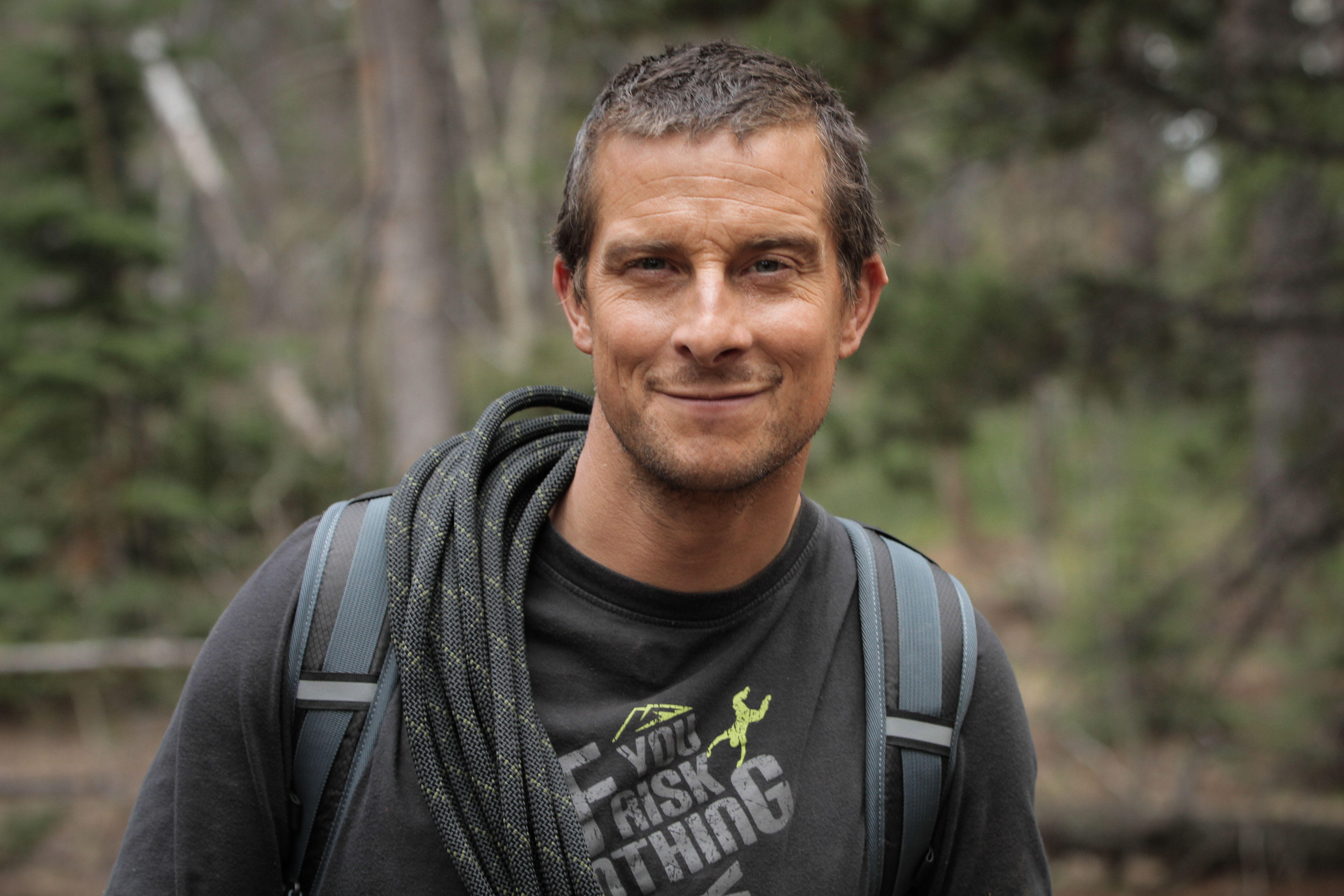 Bear Grylls, OBE
Global Adventurer, TV host and Co-Founder of BecomingX
Bear Grylls OBE, has become known worldwide as one of the most-recognised faces of survival and outdoor adventure. The BAFTA award winning TV host began his journey in the British Special Forces (21 SAS) before becoming one of the youngest-ever climbers of Mount Everest.
Bear is the author of over 85 books that have sold more than 15 million copies worldwide, including the No.1 bestselling Mud, Sweat, and Tears.
Bear originally starred in Discovery's hit TV series Man vs. Wild across seven seasons, before hosting the NBC & National Geographic Channel series, Running Wild with Bear Grylls.  This show has seen him take global stars such as Julia Roberts, Ben Stiller, President Obama & Prime Minister Modi of India on adventures into the wild.
Bear has also hosted over six seasons of the BAFTA award-winning Channel 4 series, The Island with Bear Grylls, as well as the Emmy Award nominated series Hostile Planet for National Geographic and "You Vs Wild" for Netflix. Bear has recently launched a new production house, The Natural Studios which will be providing a home for the best adventure talent worldwide, to help them create shows that inspire and move people to go for it in their lives and to never give up.
Bear is an Honorary Colonel to the Royal Marines Commandos, the youngest ever UK Chief Scout and the first ever Chief Ambassador to the World Scout Movement, representing a global family of some fifty million Scouts.
Bear's motto is courage, kindness and Never Give Up!