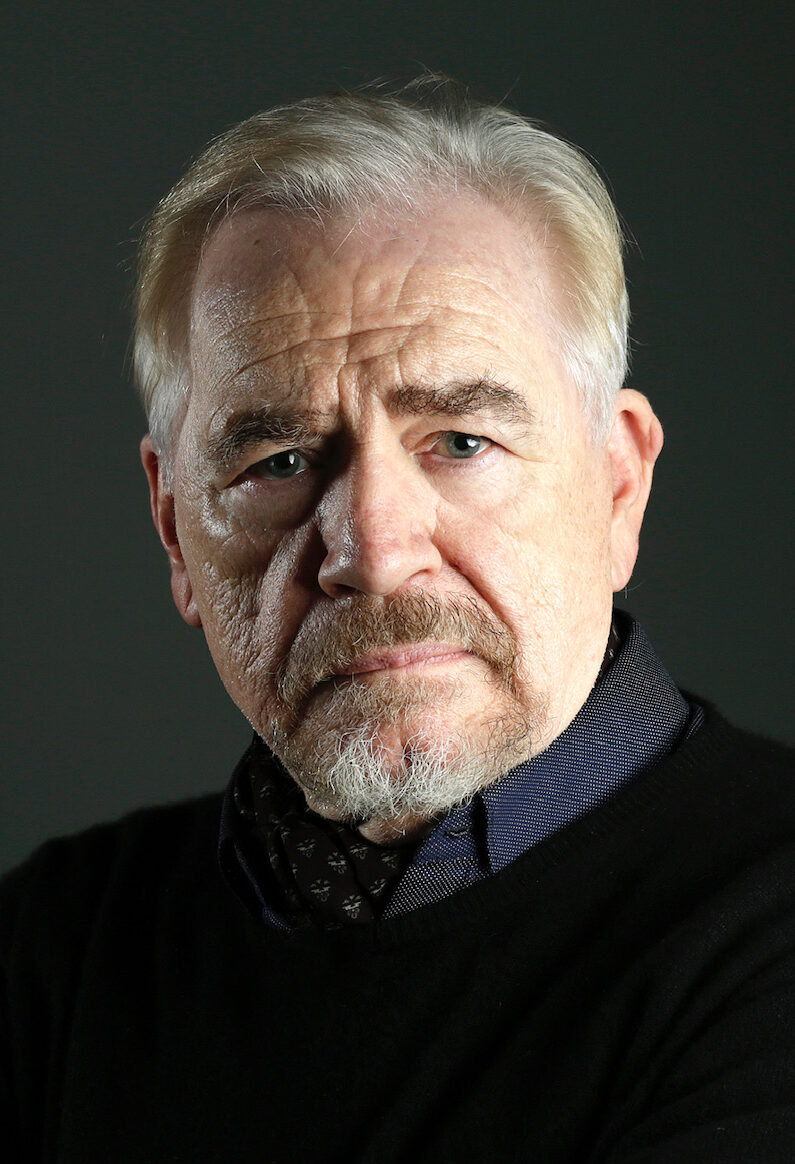 Brian Cox
Actor

A prolific stage actor, Brian Cox has won two Olivier awards for Best Actor in Titus Andronicus and Rat In The Skull. His other theatre credits include The Great Society and That Championship Season on Broadway, King Lear at The National Theatre, The Music Man, Art, St. Nicholas, Rock n Roll, and Uncle Varick, amongst many others.
Cox is best known for playing Logan Roy in the international hit HBO series Succession, for which he won the Golden Globe for Best Actor in a Television Drama Series, and has been nominated three times for an Emmy for Outstanding Lead Actor in a Drama Series. In Spring 2024, he will take to the West End Stage in Jeremy Herrin's Long Day's Journey into Night.
His other notable film work includes The Independent, Prisoner's Daughter, Mending the Line, Hidden Agenda, Braveheart, The Boxer, Rushmore, Troy, The Bourne Supremacy, X2: X-Men United, L.I.E., and Churchill.