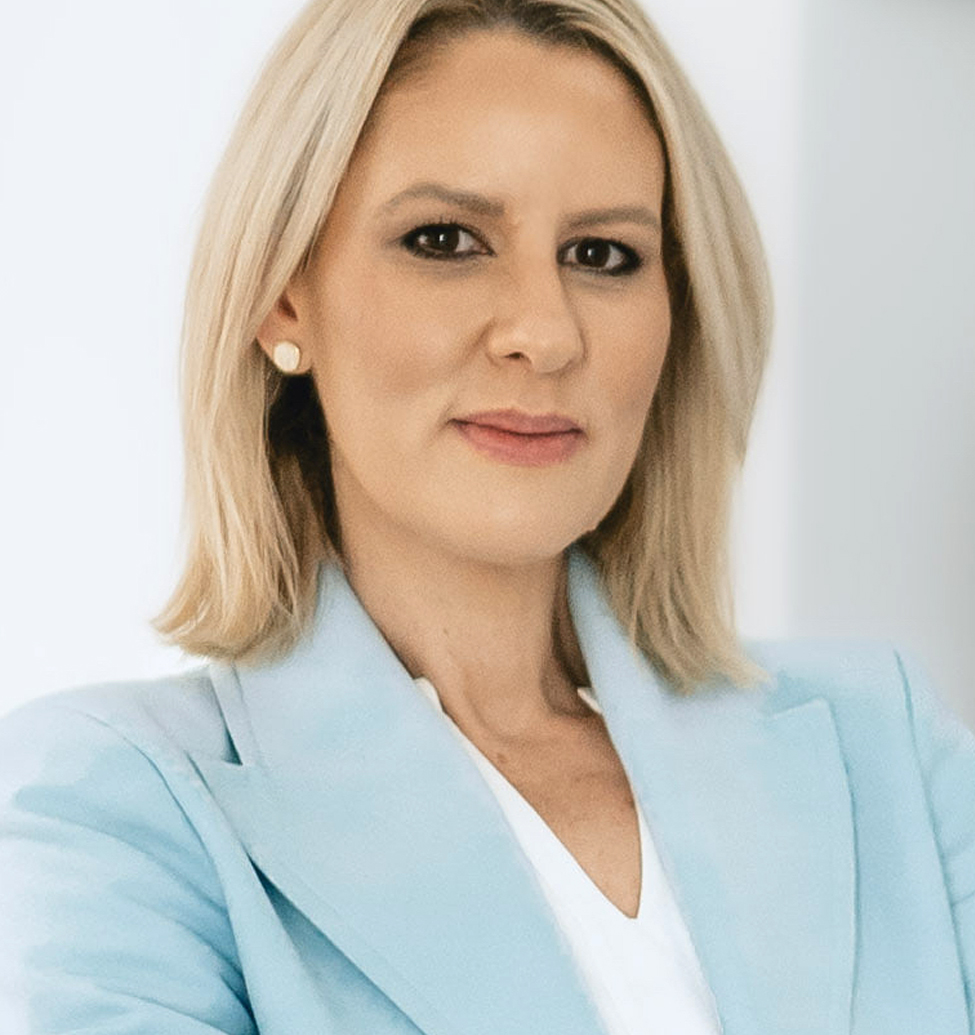 Cassandra Heilbronn
CEO of Palmeraie des Cygnes Family Office
Cassandra is the CEO for the Palmeraie des Cygnes Family Office, headquartered in Saudi Arabia, where she is responsible for overseeing strategy, investments, reputational management, and general operations internationally.

Prior to her move to Saudi Arabia, Cassandra was an Australian based lawyer in Sports and Corporate Risk, where she advised on litigation and commercial matters in sports, entertainment and insurance.  Cassandra's practice also involved strategic advice to Boards and CEOs on governance and risk management issues.

She was the President of Women Lawyers Association of Qld (WLAQ) from 2016 to 2018, previously held directorships at Surfrider Foundation and Squash Australia; and was an Advisory Board Member for Brisbane Heat (Queensland Cricket). In May 2021, she was appointed as a Member of the Legal Commission of the Federation Internationale de Volleyball (FIVB).  In 2022, she was named a WLAQ Honorary Member, the youngest to be awarded such membership in the association's history.  In 2017, Cassandra was named in the Top 20 under 40 in Queensland Business Monthly and has been listed as a Who's Who of Australian Women on multiple occasions.