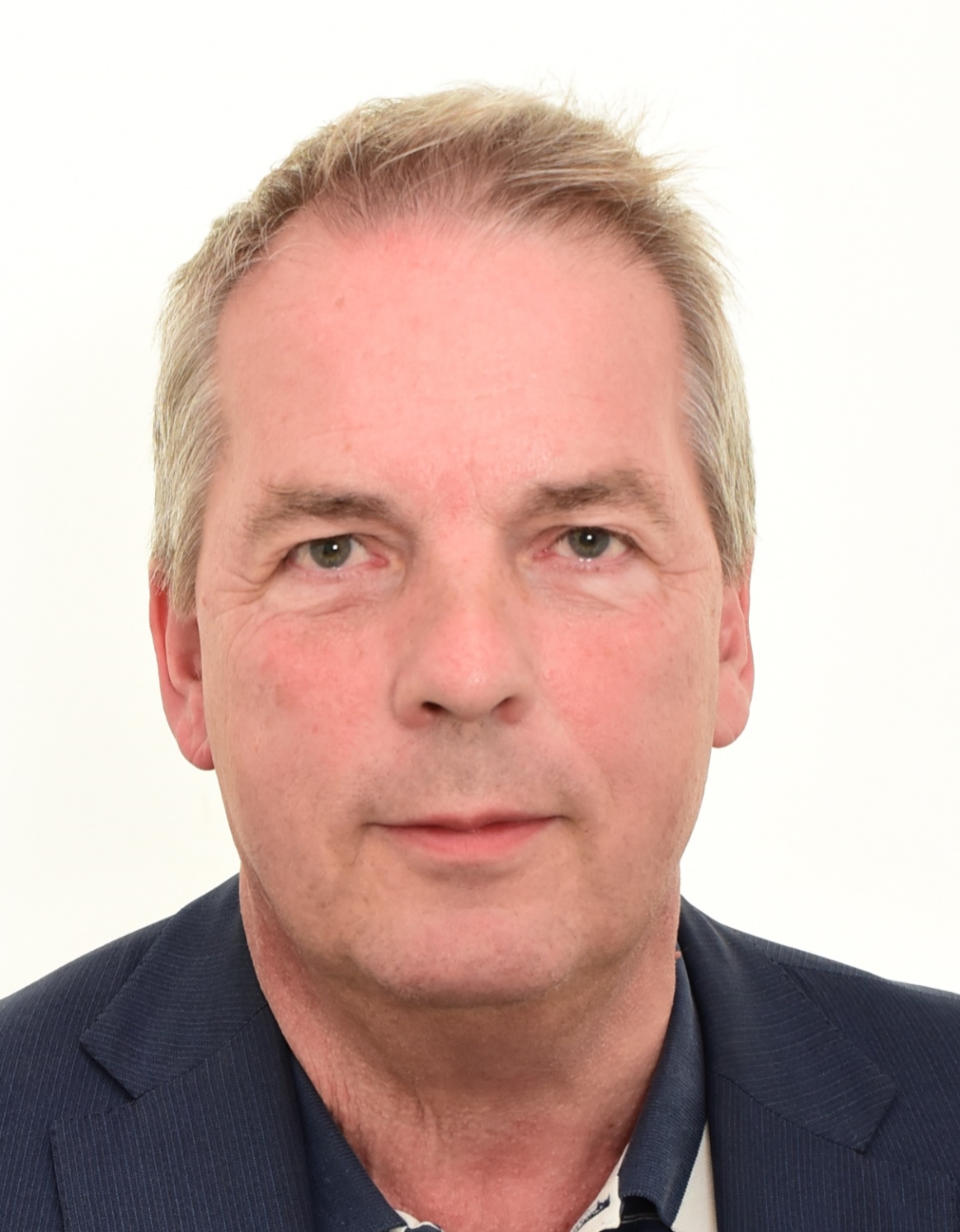 Christof Rühl
Senior Research Scholar
Center on Global Energy Policy
Christof is an internationally renowned economist, specializing in macroeconomics and energy economics. His skillset reflects experience acquired in senior roles across academia, policy, and business; he delivers bespoke advice to companies and governments. His commercial expertise lies in energy and asset allocation.
Christof currently is an adjunct Senior Research Scholar at the Center on Global Energy Policy at Columbia University, New York. He was a Senior Fellow at the Harvard Kennedy School (2019-21). Previously, he served as the Global Head of Research at the Abu Dhabi Investment Authority, creating and managing ADIA's first centralized research team across asset classes (2014-19). Christof was Group Chief Economist and Vice President of BP plc, credited with a significant contribution to the global debate on energy, climate change, and the links between energy and economic development (2005-14). Christof moved into business from economic policy, having served at the World Bank, including as the Bank's Lead Economist in Russia and in Brazil (1998–2005); and at the European Bank for Reconstruction and Development in London (1996-98). He started his career in academia, as a Research Associate in Germany and subsequently as Assistant Professor in economics at the University of California in Los Angeles (1991-96).
Christof is a German national. He is well published in his fields and a sought-after public speaker.