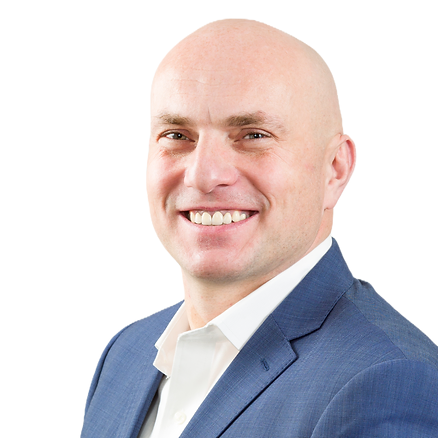 David Chernitzky
CEO
Armour Cybersecurity
As founder and CEO of Armour Cybersecurity, David Chernitzky brings more than 20 years of experience in cybersecurity and in building global technology, sales, and operational teams.  A former officer in the elite technology unit of the Israeli Defense Forces intelligence corps, David has deep expertise in creating best-in-class technologies and platforms that serve as the foundation for Armour Cybersecurity's solutions and services for enterprises and specifically, the company's leadership in the emerging and small-to-midsized business market.
In his career, David has held leadership and operational roles in Canada, Europe, and globally.  In addition to founding Armour Cybersecurity, David has served as CEO at ProtekPAK, and as sales director at Amdocs, a leading software and services provider for communications, media, and financial services companies, where he oversaw the company's business with the largest telecom companies in Canada. David has led high performance teams at NCR, a leading enterprise provider software, hardware and services for banks, retailers, restaurants, and small businesses.
David holds a bachelor's degree in computer science and an MBA from Technion, Israel Institute of Technology.
David serves in the on the board of directors of Canadian Friends of Sheba, a registered charitable organization committed to medical innovation and improving the future of medicine. David is a black belt in Okinawan Goju-Ryu karate, and an avid biker.