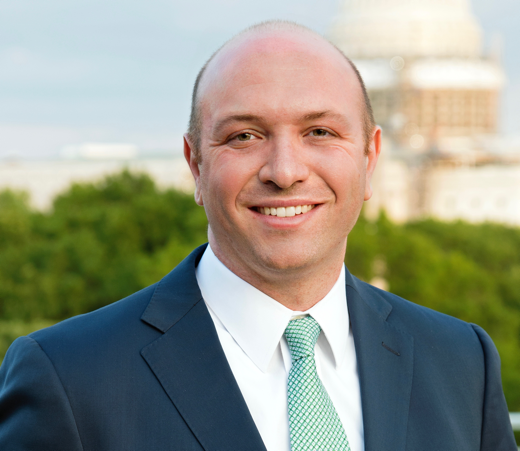 Gabriel Scheinmann
Executive Director
Alexander Hamilton Society
Dr. Gabriel Scheinmann is the executive director of the Alexander Hamilton Society, an independent, non-partisan, not-for-profit, membership organization dedicated to promoting constructive debate on basic principles and contemporary issues in foreign, economic, and national security policy. He oversees a network of nearly sixty chapters, holding over 500 events annually, and a network of over 1,300 alumni, nearly 400 of whom work in the nation's capital. At AHS, he has quadrupled the size of the organization, transforming it from a small start-up to critical infrastructure on both college campuses and in the Washington foreign policy community.
He is a widely-published author on matters of foreign affairs and American foreign policy, including in the Wall Street Journal, Washington Post, Foreign Affairs, and Foreign Policy. Prior to leading AHS, Dr. Scheinmann worked at several distinguished foreign policy and national security-focused think-tanks, writing largely on American policy towards the Middle East and Asia. He is the editor and publisher of two journals.
Dr. Scheinmann also serves on the board of directors of The Vandenberg Coalition, and is co-chair of the Strategic Planning Working Group for the Forum for American Leadership.
He received his PhD and MA from Georgetown University and his BA from Harvard College. A native French speaker, he is originally from Boston, Massachusetts and now resides in Washington, D.C. with his family.