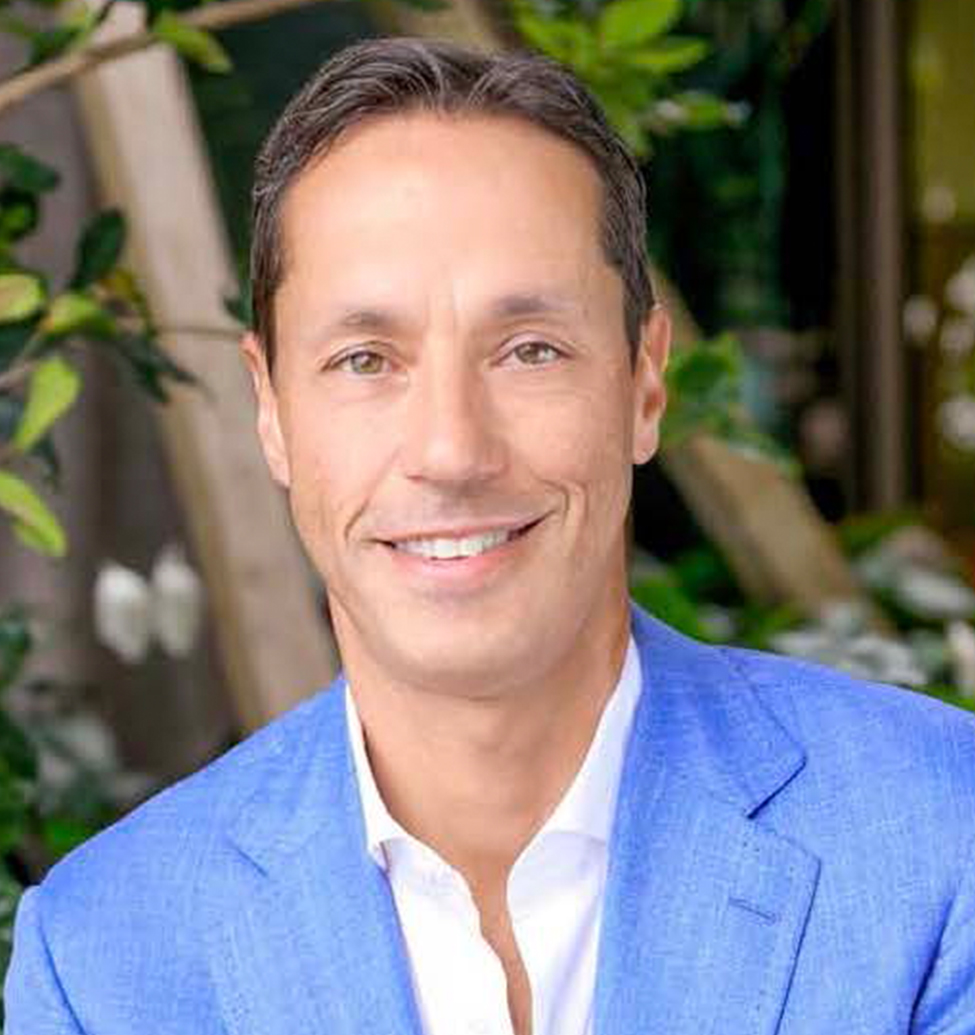 Jeffrey DiModica
President & Managing Director
Starwood Property Trust
Jeffrey F. DiModica, CFA, has been the Company's President since 2014 and served as an external director of the Company from its inception in 2009 to July 2014. In his current role he leads and serves as a member of the investment committee of each of the Infrastructure Lending, Property Investing and Investing & Serving which have a
collective $28 billion of assets under management.
From 1993 to 2014, Mr. DiModica served in various investment banking roles at Royal Bank of Scotland (RBS) and Merrill Lynch. Mr. DiModica began his career in the Merchant and Investment Banking Group of the Commercial Real Estate Department at Chemical Bank from 1989 to 1991.
Mr. DiModica received a B.S./B.A. degree with distinction and a concentration in Finance from Boston University in 1989, an M.B.A. degree from the Amos Tuck School at Dartmouth College in 1993, and received his Chartered Financial Analyst designation in 1995.
Mr. DiModica is a member of YPO (Young Presidents Organization) and serves on the Miami Advisory Board of the Posse Foundation, an organization that identifies, recruits and trains individuals with extraordinary leadership potential who are awarded full-tuition scholarships. Mr. DiModica was also the founding president of Mitoaction.org, a support, education and advocacy group for families affected by Mitochondrial Disease.
Mr. DiModica was honored to be ranked in Commercial Observer's "The 50 Most Important Figures of Commercial Real Estate Finance" list for the last 8 years, ranking in the top 10 the past 5 years.