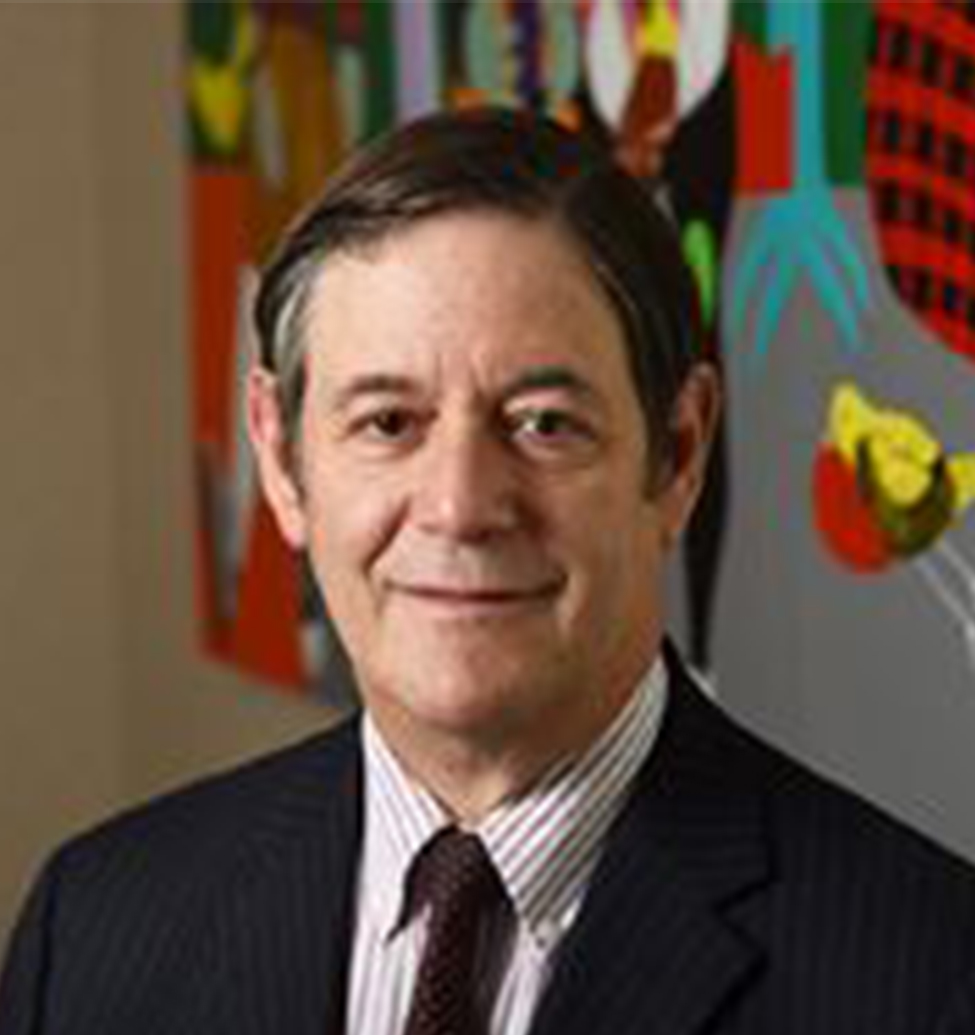 John Friedman
Founding & Managing Partner
Easton Capital
John Friedman is the Senior Advisor to Gore Range Capital. John has been the Founding and Managing Partner of Easton Capital Investment Group. Prior to founding Easton Capital, John was the founder and Managing General Partner of Security Pacific Capital Investors. Security Pacific Capital Investors was a $200 million private equity fund geared toward expansion financings and recapitalizations. Before he joined Security Pacific, John was a Managing Director and Partner at E.M. Warburg, Pincus & Co., Inc., where he spent eight and a half years. Previously, John was an attorney with Sullivan and Cromwell. During his career, he has invested in over 100 transactions.
John currently serves on the boards of Trellis Bioscience, Sequella, Precise Light, Sensoriant, and Keyavi. At Gore Range, John is currently an observer on the board of Dorsata. John previously served as a board observer of Claret Medical and Paradigm Diagnostics prior to their acquisition, and as a board member of Conor Medsystems, Acorda (NASDAQ: ACOR), bluebird bio (NASDAQ: BLUE), and Cardiovascular Systems (NASDAQ: CSII), among others. In each case, he had been a founding, lead, or co-lead investor in that company.
Throughout his career John has been heavily involved with the New York medical science community. He previously served as Chairman of the Columbia University Medical Center's Health Sciences Advisory Council and Co-Chairman of the President's Council at the Cold Spring Harbor Laboratory. John is also on the Board of Trustees of the New Museum and the SculptureCenter.
John holds a Bachelor of Arts degree in History from Yale College, where he graduated magna cum laude and was a member of Phi Beta Kappa. John also holds a Juris Doctor degree from Yale Law School.