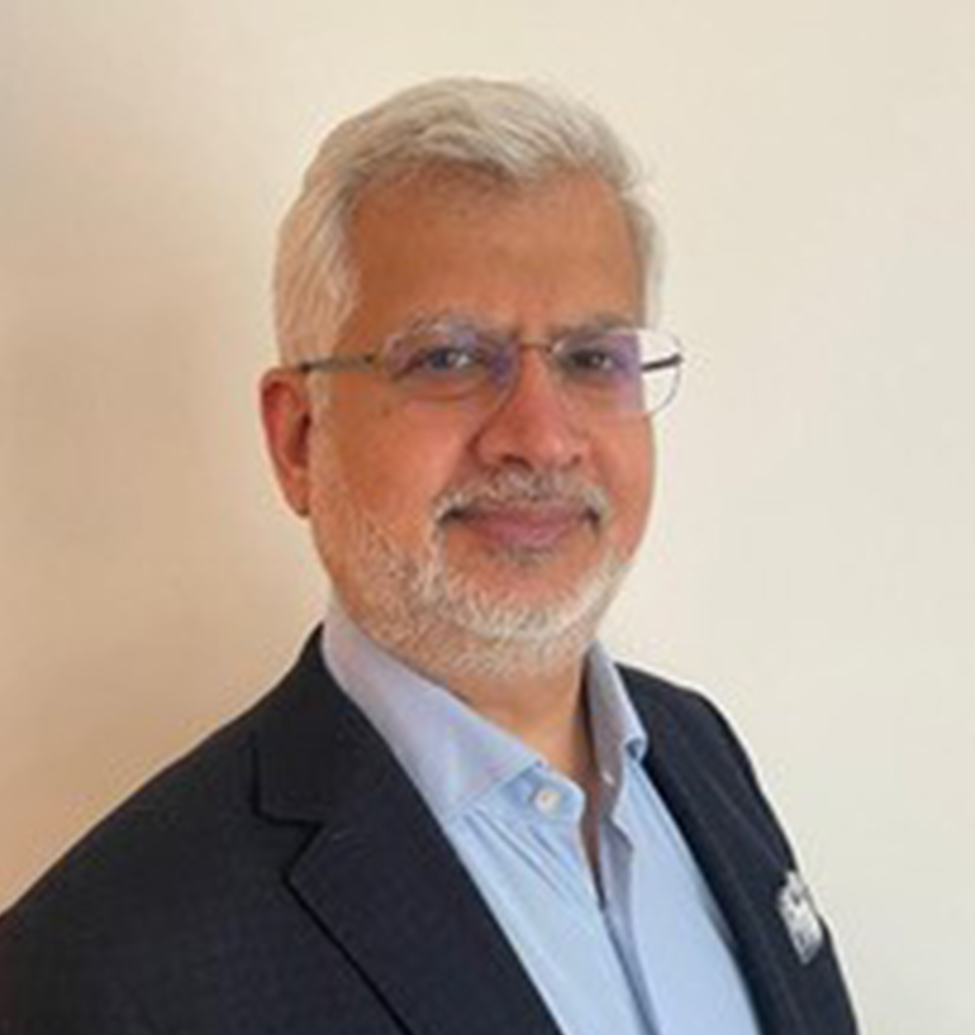 Kash Chandarana
Co-Founder & Partner
Luxe Brand Assets & Alma Ventures
Kash Chandarana is an investor, a hotel and real estate asset and investment manager with finance led investment, operations and transactional experience gained over 30 years. He charted his career and work path choices to maximise the full circle of mixed-use real estate know-how that involves significant elements of operations and
brand led businesses.
He is a senior and trusted adviser to a number of Family Offices and institutions active in the mixed-use real estate space, particularly in hotels, resorts and residences. Kash often acts as the investor or family office representative. He is actively involved on transactions that cover capital restructuring, asset re-positions and the establishment of operating platforms and new brands that require operational and financial support.
A snapshot of the current hotel and real estate projects he is pursuing, includes; identifying and investing in luxury urban opportunities in London, financial re-engineering and re-positioning of hotels in Italy through to supporting the development of a unique resort and residence project on a seafront site on the Greek Riviera. The gross development value of these projects exceeds $1.5bn.
Kash's company put together the $0.5bn investor joint venture that acquired The Old War Office in London (now a 125 key Raffles Hotel and 85 apartments) and at Rocco Forte Hotels; was involved with investments that included Hotel de Russie in Rome and Brown's Hotel in London.
Kash is a Deloitte qualified Chartered Accountant. He was CFO at Rocco Forte Hotels a pan-European luxury hotel group and was part of the management team that grew the owner operator group from 1 hotel to 14 over a 6-year period. Prior to that he was at The Grosvenor Estate (The Duke of Westminster's property company). He also has a longstanding interest in the health and life sciences sector and served as a Member of Council at The London School of Hygiene and Tropical Medicine for over 15 years. Kash was recently appointed an Artis Ventures Pioneer, advising the San Francisco based TechBio venture fund focussed on curing everyday diseases for everyday people. Artis operate the largest fund at the intersection of AI and medicine. In life sciences, he is actively seeking to create connections and opportunities for investments in the sector.
With a birth and childhood connection to Kenya, Kash seeks to support charities and institutions that impact Africa and empowerment of women. He is and has been a mentor to a number of women.
Luxe Brand Assets and the Alma Ventures businesses are based in the UK, Italy,
Greece and Monaco.