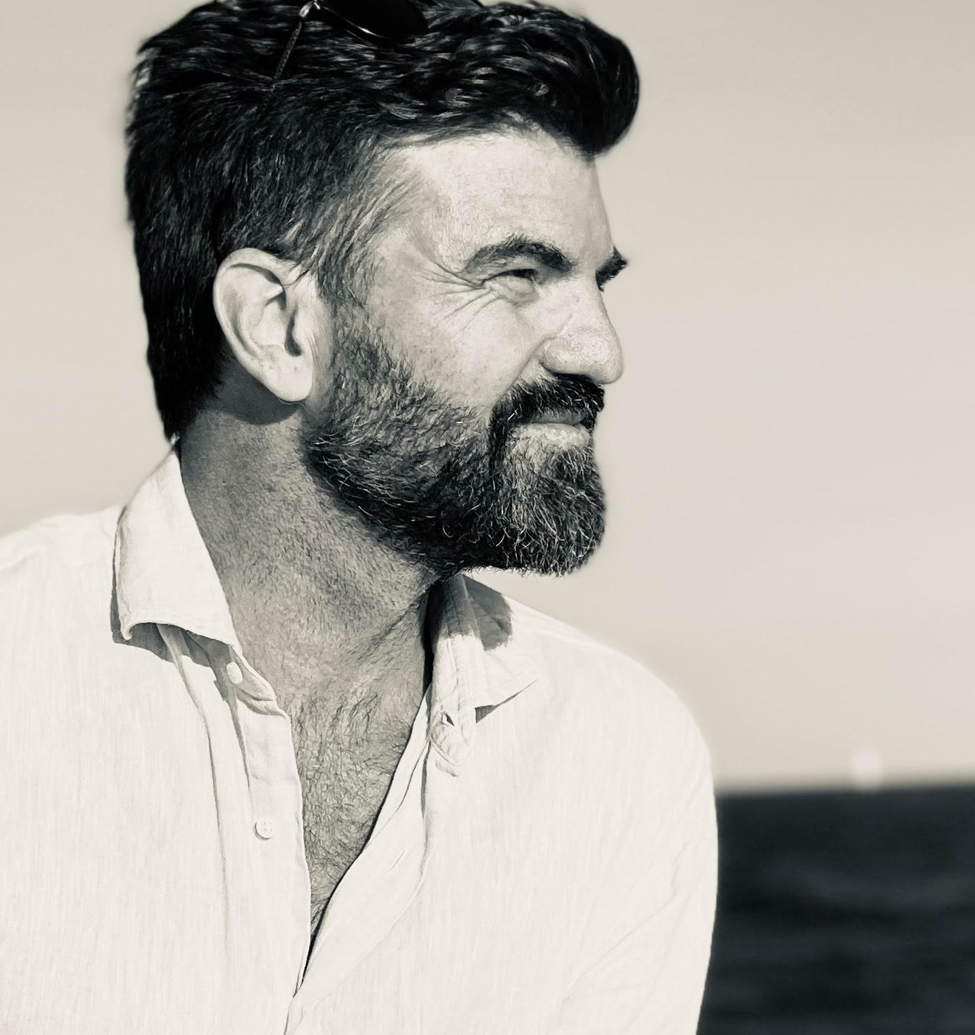 Kristian Pascoli
Founder
Pascoli International
Having been on sailing boats since birth and growing up with a passion for drawing and design, pursuing a career as a Yacht Designer was kismet for Kristian Pascoli. His father was the first Italian to cross the Atlantic Ocean solitaire (3 times) and skippered a Swan 65 sailing yacht in the first edition of the Whitbread regatta. The experiences at sea with him played an important role in shaping his future. He grew up in Monaco and Italy until he moved to the United States, where he completed his studies.
After graduating with a BS in Mechanical Engineering, he followed the family's tradition and crossed the "Pond". This experience was the catalyst to pursue his current profession. He was hired by the World renown Yacht design firm Espen Oeino International whilst still at school and once he received his diploma, he joined the office in Antibes, France.
To expand his knowledge of the industry, he joined a Yacht management firm for two years before returning to EOI.
He then progressed from Junior Designer to Senior Designer/Project Manager and has been responsible for the design and project management of 19 of the largest Motor Yachts worldwide.