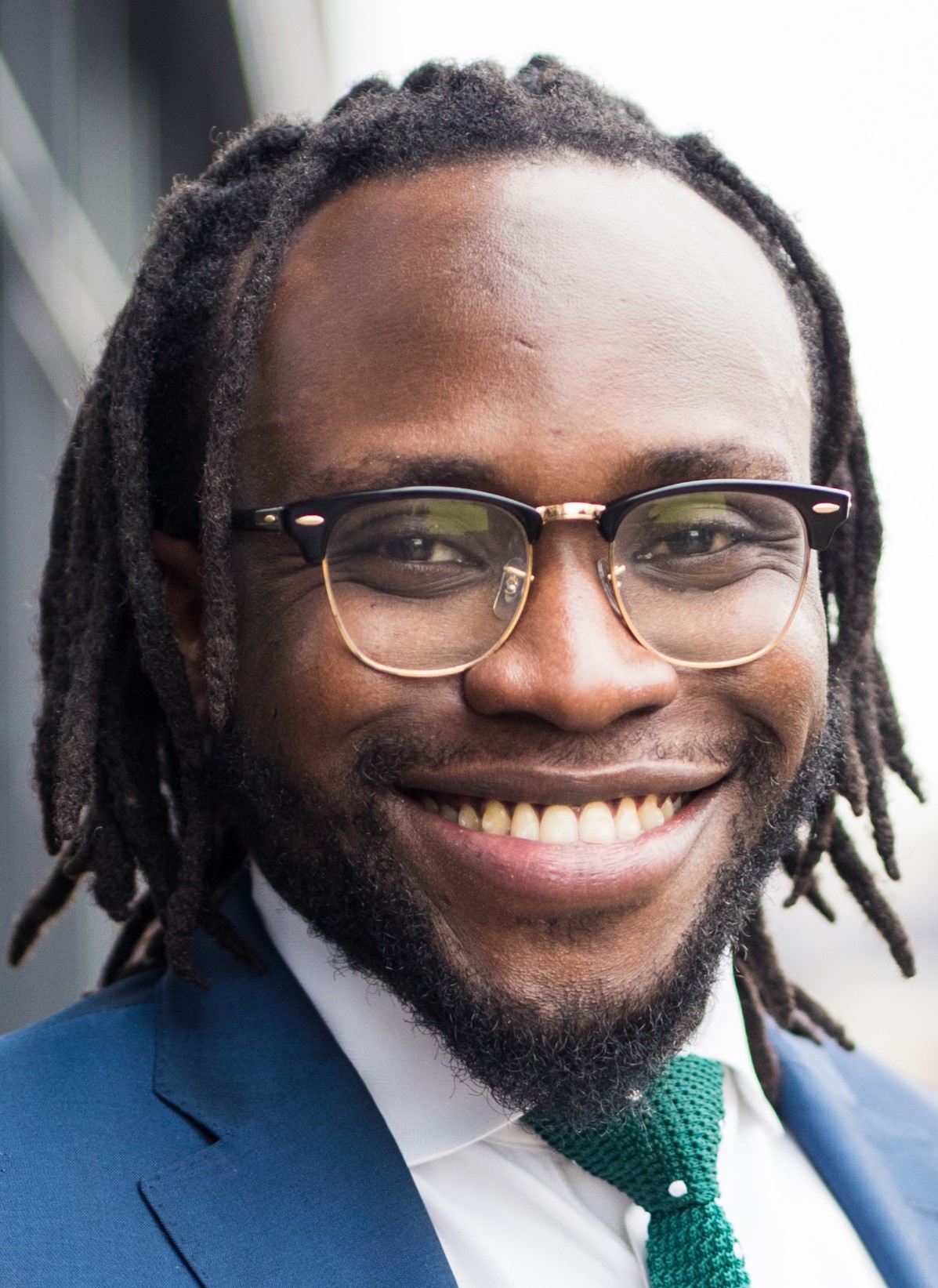 Kunle Apampa
Head of Client Solutions
Capricorn Investment Group
Kunle Apampa is Head of Client Solutions at Capricorn Investment Group, one of the largest mission-aligned investment firms globally managing $9B+ in assets on behalf of families, foundations, and institutional investors. Kunle is responsible for the institutional growth of Capricorn as a purpose-built Outsourced Chief Investment Officer (OCIO).
Prior to joining Capricorn, Kunle was Vice President at Goldman Sachs Imprint, an ESG & Impact Investment platform within Goldman Sachs Asset Management. Kunle spent over a decade at Goldman Sachs, holding several leadership roles within the firm's Global Markets division as well as the Finance division. Kunle holds a BSc in Chemical Engineering, specializing in Energy, Environment & Economics, from the Illinois Institute of Technology in Chicago. Kunle is based in New York City.
Kunle serves on the steering committee of Intentional Endowment Network, the membership committee of Confluence Philanthropy and works with some of the most active venture funds in Africa.