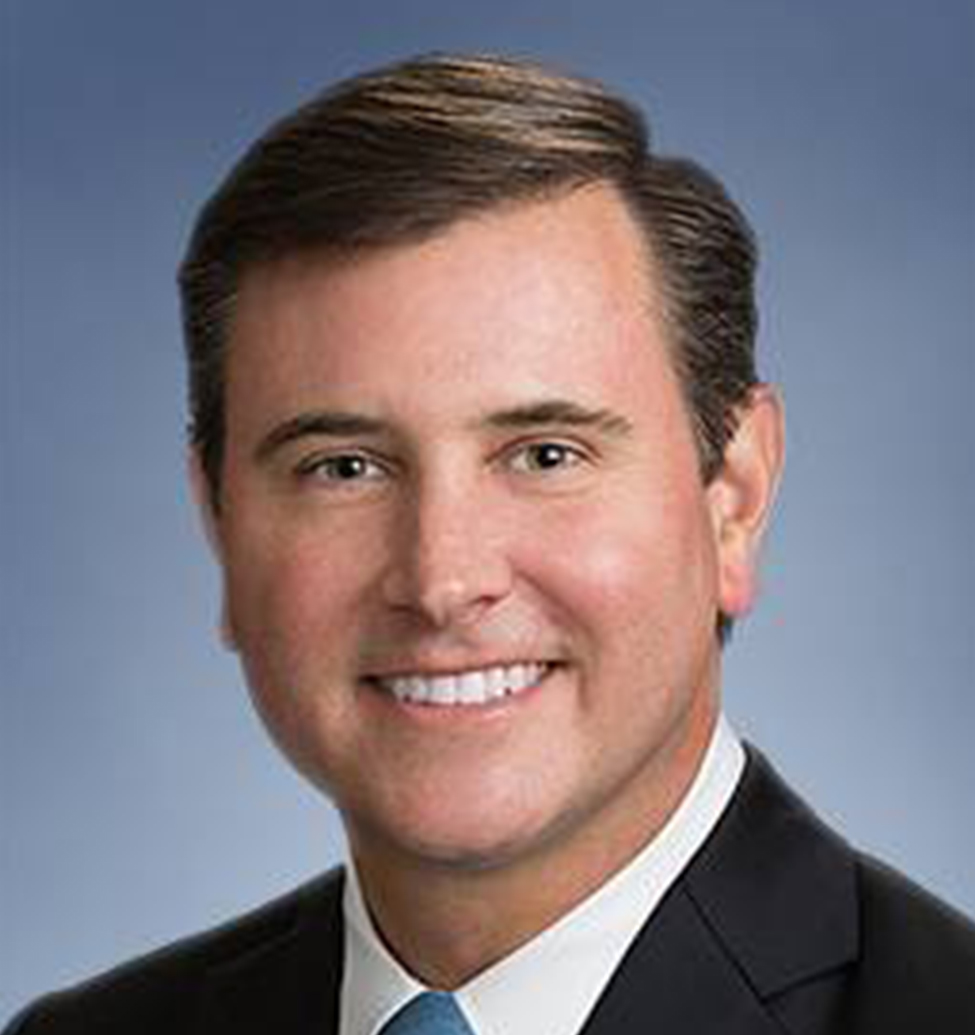 Mark Burroughs
Managing Director
EnCap Investments
Prior to joining EnCap in March 2007, Mr. Burroughs spent four years working in UBS Investment Bank's Global Energy Group. While at UBS, Mr. Burroughs worked on over 20 capital markets transactions raising over $11 billion in capital and worked on several M&A advisory assignments. Prior to joining UBS Investment Bank, Mr. Burroughs spent three years at Sanders Morris Harris, Inc., an investment banking firm in Houston.
He received a Master of Business Administration degree from the Jesse H. Jones School of Management at Rice University and a Bachelor of Arts degree in Economics from The University of Texas at Austin.
Mr. Burroughs serves on the board of directors of several EnCap portfolio companies and is a member of the Houston Producers' Forum and the Independent Petroleum Association of America. In addition, he serves on the board of directors of both the Broach Foundation For Brain Cancer Research and the Small Steps Nurturing Center.