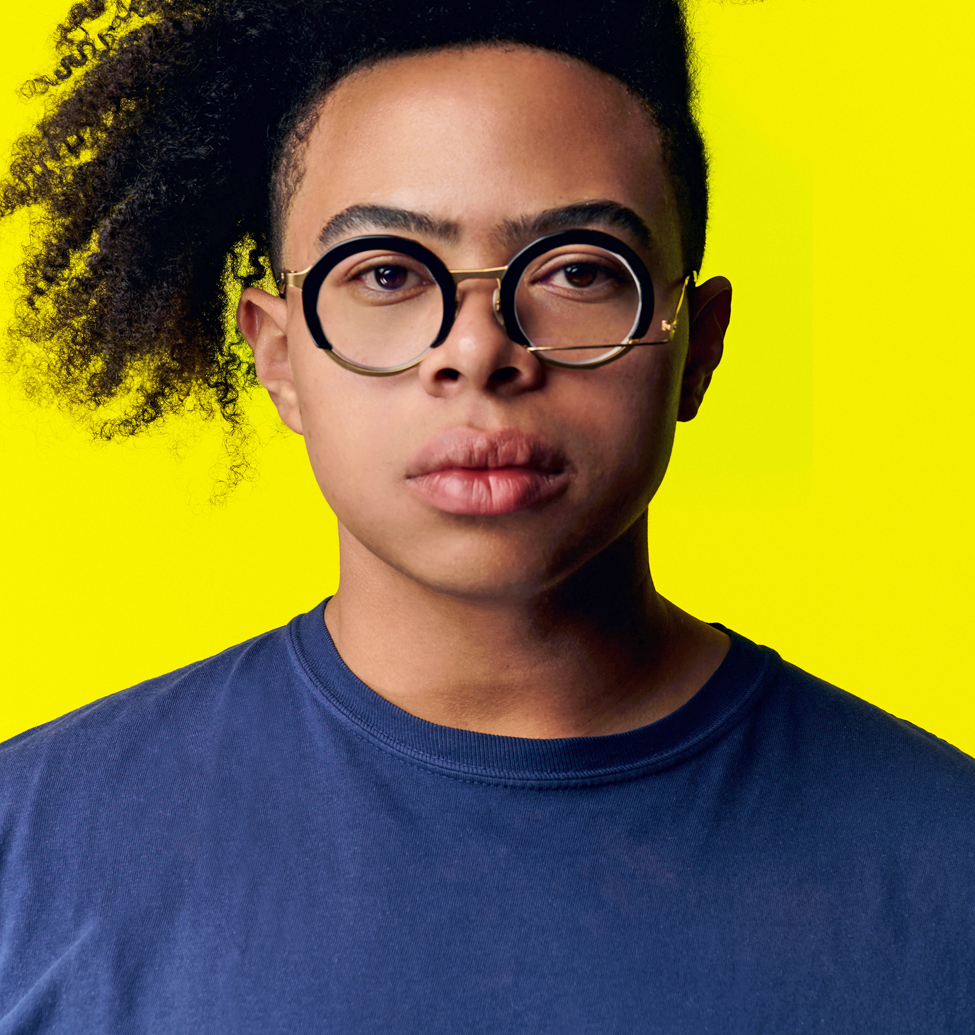 Mark Daniels
Co-Founder
DIGITAL
Mark is the Co-Founder and Managing Partner of metaverse investment firm DIGITAL. The firm invests across the following sectors: accelerated computing, gaming and entertainment, crypto, social networking, artificial intelligence, extended reality, cybersecurity, creator tools,  spatial computing, and immersive learning. 
Mark also serves as the Co-Founder of BAD DANCERS ONLY. BAD DANCERS ONLY is an organization that focused on fighting the mental health crisis that young people face today. They spread a simple message: be wonderful to yourself, be wonderful to others, and have more fun.
Previously, Mark was the Co-Founder and CEO of The Human Development Company, which used software to augment mental and emotional performance. HDC was supported by some of the most elite investors in technology such as Khosla Ventures.
Mark was also one of the first recipients of the prestigious Thiel Fellowship. The Thiel Fellowship was created by Peter Thiel (PayPal Founder, first Facebook investor) to select 20 of the most talented young entrepreneurs globally and pay them to drop out of university.
Forbes recognized Mark in their coveted 30 Under 30 list in 2015 for Consumer Technology.
Mark lives in NYC with his girlfriend Bo. He is passionate about books, travel, food, art, photography, cinema, but mostly books.