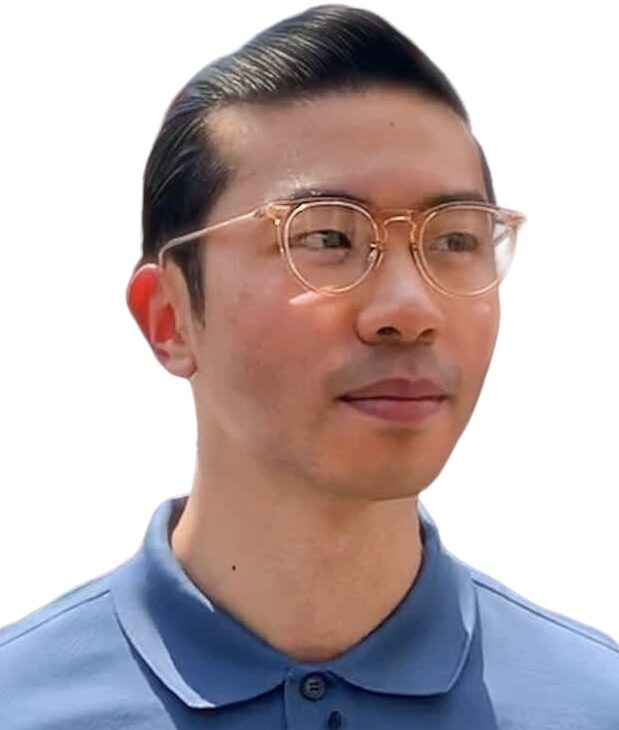 Maurice Ng
Co-Founder & Partner
Tings Capital
Maurice Ng (Ng Hong Nin 吳康年) is the Co-Founder and Managing Partner at Tings Capital, where he focuses on leading and directing all investment and operational activities of the firm.
Previously, Mr. Ng was a Strategic Finance Partner/ Chief of Staff equivalent at Momentive Global (f.k.a. SurveyMonkey), where he was responsible for managing company-wide global business operations and strategy. Before Momentive Global, Mr. Ng was a Private Equity and Growth Equity Investment Professional at Farol Asset Management, LP, a minority-owned lower-middle-market investment firm based in New York City. At Farol, Mr. Ng was responsible for due diligence and monitoring investment opportunities across all industry sectors. Prior to joining Farol, Mr. Ng was an Investment Banker at J.P. Morgan.
Mr. Ng is a member of several non-profit organizations such as Sponsors for Educational Opportunity (SEO), The Robinhood Foundation, The Asian American Foundation (TAAF), ACE NextGen, AAAIM, Modern Guild, and Apex for Youth, an Advisory Board Member at Heritage Holdings (Ferragamo Family Office), the City University of New York (CUNY), The Outlyer Group, Provenance Venture Partners, and Artest Management Group, a Council Member at Gerson Lehrman Group (GLG), a Mentor at TechStars, and a Contributor at "CNBC Make It", "Grow by CNBC + Acorns", Forbes and Business Insider. Mr. Ng received a degree in Bachelor of Business Administration in Finance and Investment from Baruch College Zicklin School of Business, and a degree in Executive Education from Stanford University Graduate School of Business.