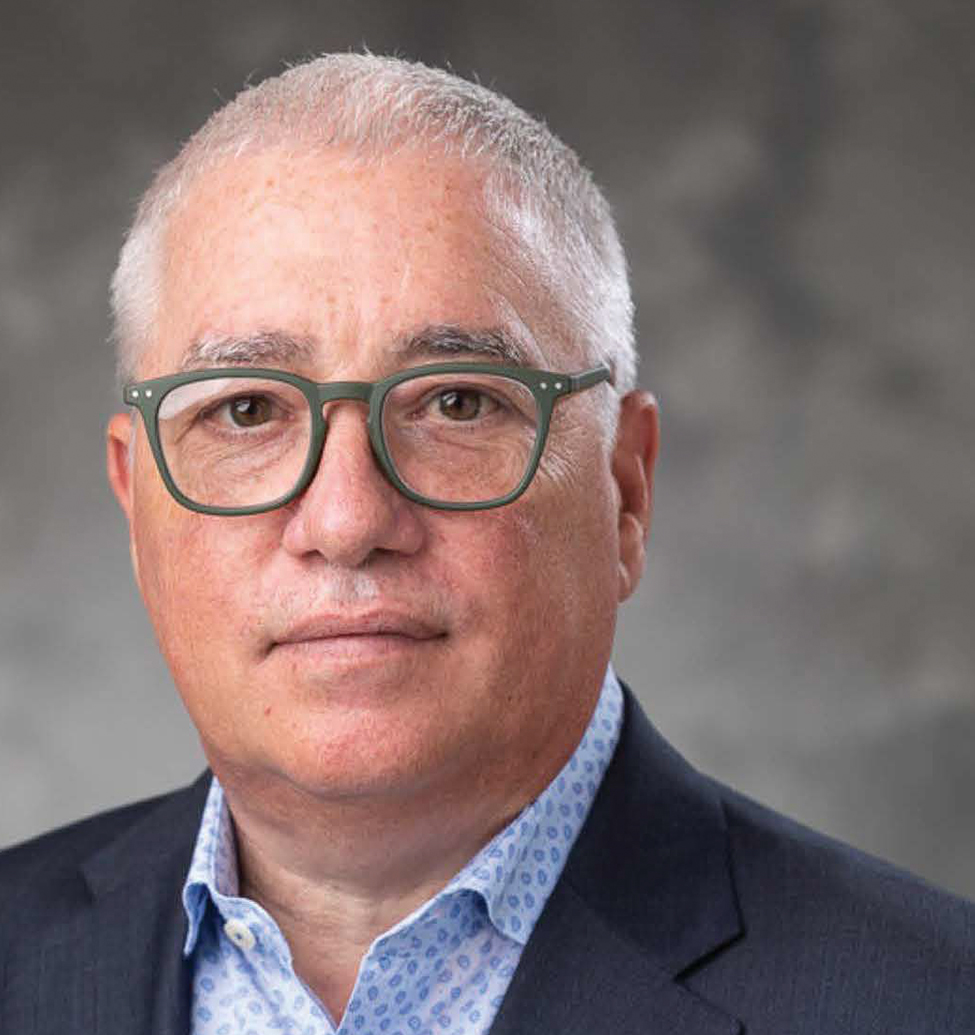 Raymond DiNunzio
Partner
TOS Advisors
Introduction: Raymond DiNunzio spends his time focusing on digital transformation and technology applications for family offices. As one of the founders and overseers of TOS Advisors, he leads a pioneering firm that provides cutting-edge family office infrastructure services in a wholly digital environment as a service. With a background in the financial sector and expertise in emerging technologies, Raymond brings a depth of knowledge to his role as a board advisor and technology tester for various organizations.
Background: Raymond DiNunzio is the driving force behind TOS Advisors, a firm that revolutionizes the traditional family office model through digitalization. He has successfully assisted a diverse clientele, ranging from high-net-worth individuals with financial assets of $40 million to single-family offices with a net worth of $16 billion. The firm's expertise lies in delivering clients the most optimal utilization of technology applications, offering them an alternative to the historical "buy vs. build" dilemma and advocating for adopting outsourced services.
Professional Accomplishments: Before his role at TOS Advisors, Raymond held key positions at UBS. He notably helped start and oversee the Private Wealth Management Group at UBS. Moreover, he played a pivotal role in developing UBS's Global Family Office Group for North America and was a member of various executive committees.
Technology Enthusiast & Venture Capitalist: Raymond DiNunzio is an expert in family office operations and a keen enthusiast of emerging technologies. He is a board advisor to multiple emerging technology companies, leveraging his insights to drive innovation and successful technology adoption. Additionally, Raymond collaborates closely with venture capital firms and venture studios, actively participating in testing and launching new technologies and developing portfolio companies.
Knowledge Sharing & Innovation: Raymond's passion for technology and innovation extends beyond his primary roles. He is also an expert advisor to & Simple in Copenhagen, where he advises and tests technologies for their Knowledge Sharing Organization. His contributions have been invaluable in enhancing the organization's efficiency and effectiveness.
Conclusion: Raymond DiNunzio is a leading expert in the digital transformation of family office operations. As the founder and overseer of TOS Advisors, his team has redefined how family offices approach technology applications, providing them with state-of-the-art digital infrastructure services and curating protected environments for managing data. His extensive experience in the financial industry and his passion for emerging technologies make him a sought-after advisor and technology tester for various organizations. Raymond's dedication to knowledge sharing and innovation further cements his position as a trailblazer in digital family offices.