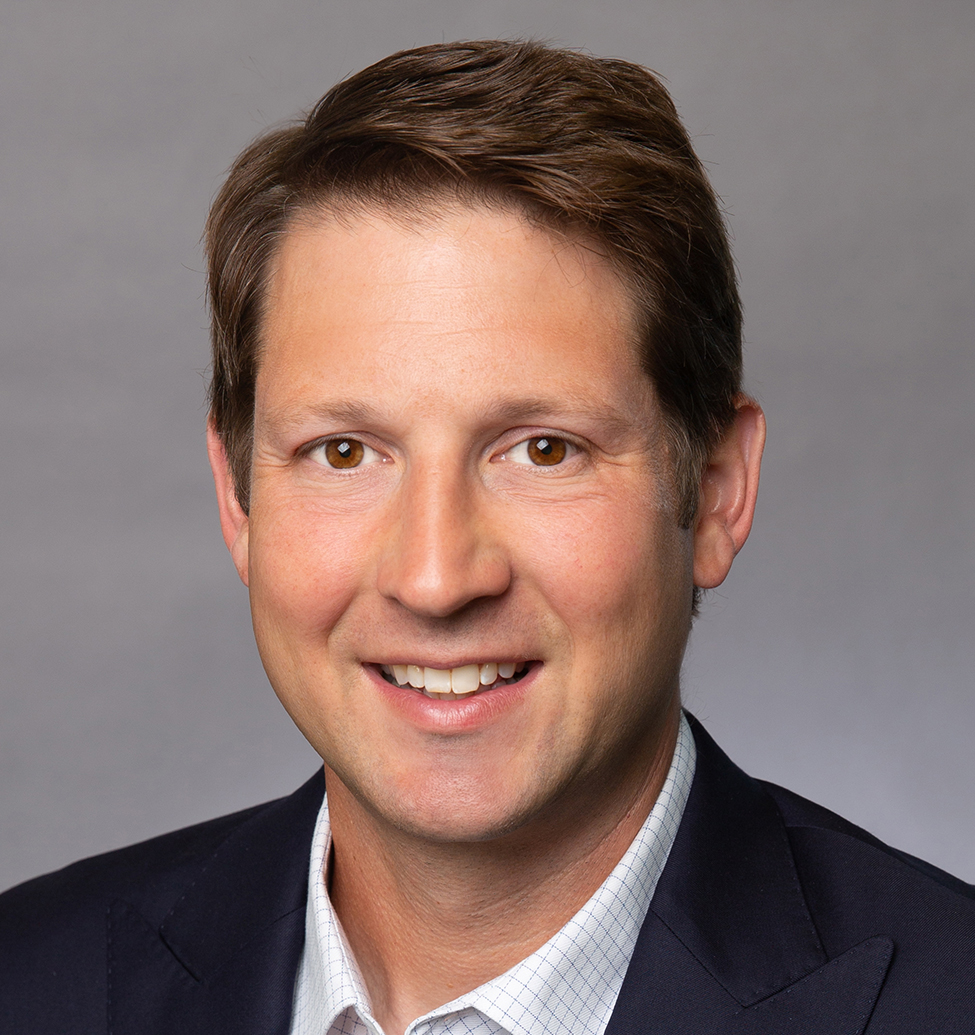 Ricky Caplin
Founder & Chairman
Caplin Ventures
Ricky Caplin is globally recognized as a leading entrepreneur who has launched and led multiple organizations that have created thousands of jobs, including The HCI Group – one of the largest global healthcare IT consulting firms. Following a March 2017 merger between The HCI Group and Tech Mahindra, Caplin became one of the top global executives at Tech Mahindra, a global technology company with 117,000+ employees. Under his leadership, the combined companies are thriving through their continued support of the adoption of digital technologies in the healthcare space.
Ricky received the 2015 Ernst and Young Florida Entrepreneur of the Year Award, Jacksonville Business  Journal's Ultimate CEO Award and recognition throughout the nation for his civic service. He was named a 2016 "Rising Stars of the Profession—Excellence in Healthcare" winner by Consulting Magazine, a Top 75 Leader in Healthcare by Advantage Magazine, three-time University of Florida Gator100 award winner, and was selected to participate in the KPMG Quantum Shift program – an elite group of America's most promising entrepreneurs. He believes strongly in investing in companies that promote social good and commits to giving a portion of his earnings to better the world.
Caplin, a former Certified Public Accountant, graduated with bachelor's and master's degrees in accounting from the University of Florida. Caplin completed executive education at Harvard Business School and the University of Michigan's Ross School of Business. He lives in Jacksonville, Florida with his wife and three children.